ZY Optics has unleashed its latest "Speedmaster" lens. Designed for the Micro Four Thirds system, the new Mitakon Speedmaster 17mm f/0.95 III combines ultra-fast optics with a 34mm equivalent field of view and packs it inside a lens that costs just $400.
Like most of the Mitakon Speedmaster lineup, the lens is surprisingly small given its maximum aperture value. The manual focus lens measures just 2.57 inches (65.4mm) long and weighs 0.92lb (461g). That makes it "one of the smallest f/0.95 lenses in the market," according to ZY.
Inside, you'll find 12 lens elements arranged into 9 groups, including 1 Extra-Low Dispersion element and 4 High Refractive Index elements to control chromatic aberration. This combination seeks to deliver "compelling sharpness" across the whole frame, offers a close focus distance of 11.8 inches (0.3m), and promises "buttery smooth" bokeh thanks to the 8-blade rounded aperture.
Here's a closer look at the lens: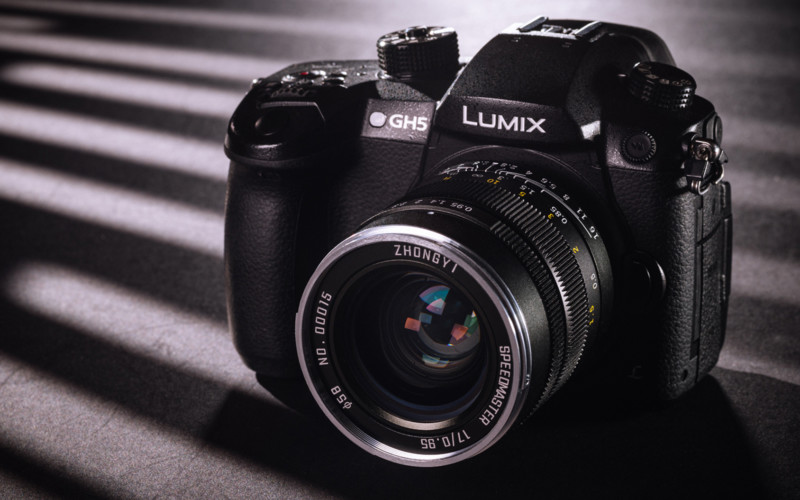 And some sample images courtesy of ZY Optics (click for larger version):
The new Mitakon Speedmaster 17mm f/0.95 III is officially available starting today for $400. You can pick it up in either Silver or Black, or learn more about the new lens at the ZY Optics website.
---
Image credits: All sample photos by Richard Wong, used courtesy of ZY Optics.