One of the major complaints about the first generation Nikon Z6 and Z7 was the lack of a proper battery grip—not just lack, Nikon didn't even include the connections for one. But as it turns out, you can still get a proper vertical grip for both of these cameras including a shutter button.
As Nikon Rumors discovered earlier today, a quick search on eBay reveals several listings for a 3rd-party grip that pulls it off by using an external cable to power a second shutter button. It's not the most elegant solution, but it gets the job done and opens up the possibility of shooting the Nikon Z6 and Z7 vertically without contorting yourself.
The listings range from $80 to $100 depending on whether or not you want one with an external remote, and most of them are listed under the brand name Mcoplus: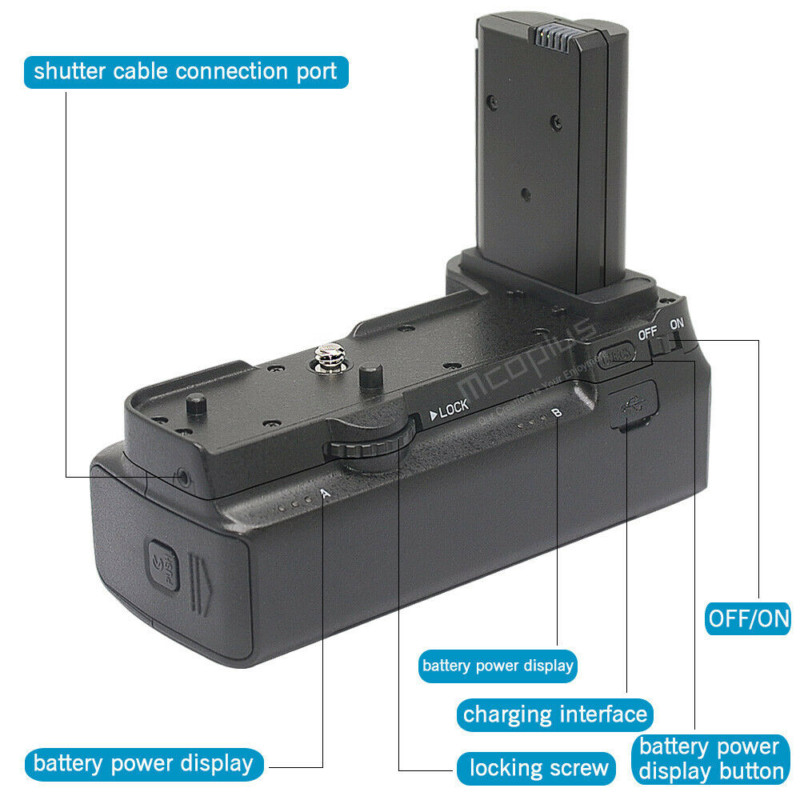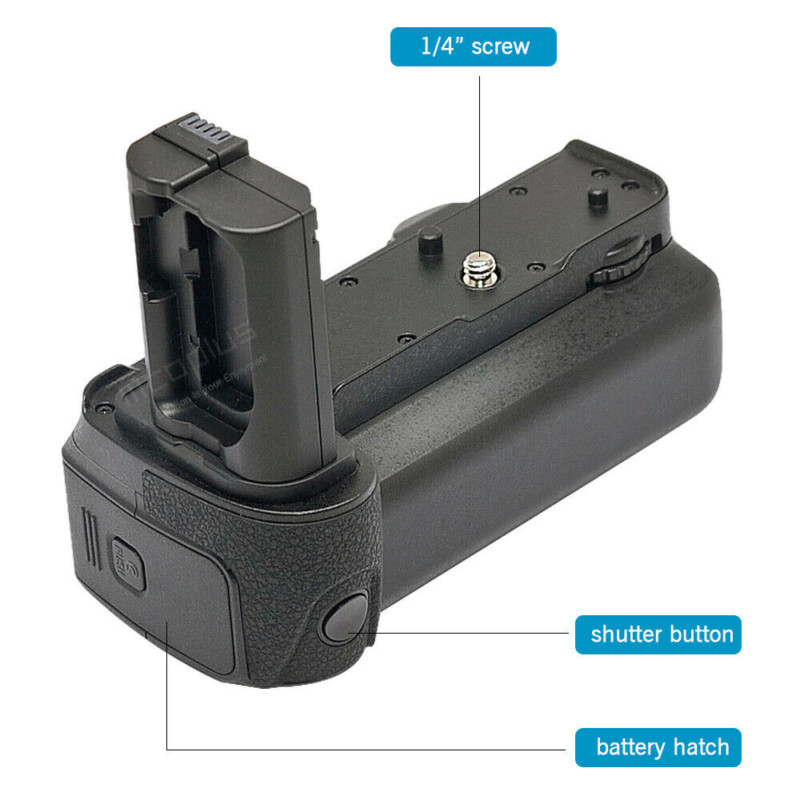 As you can see, the only advantage to a grip like this—not a new idea, by the way—is the addition of a shutter button. You do not get a command dial or joystick or any other inputs, and you do have to deal with an external cable while you're at it.
That said, it's over $100 cheaper than Nikon's own MB-N10 "Multi Battery Power Pack," which doesn't even get you a shutter button. So if you're desperate for a Z camera with a vertical grip, and you don't intend to upgrade to the Z6 II or Z7 II and the new MB-N11 vertical grip, then this may be your best bet.
(via Nikon Rumors)