A photographer in Japan was forced to sell his favorite camera earlier this year after being impacted by the COVID-19 recession. Instead of letting that put a stop to his art, he decided to build his own 4×5 large format camera… using LEGO blocks.
The photographer, who goes by @wagoimages on social media, pulled out some boxes of LEGOs and built himself the camera on a tabletop, combining the popular children's toy with a lens, bellows, and ground glass.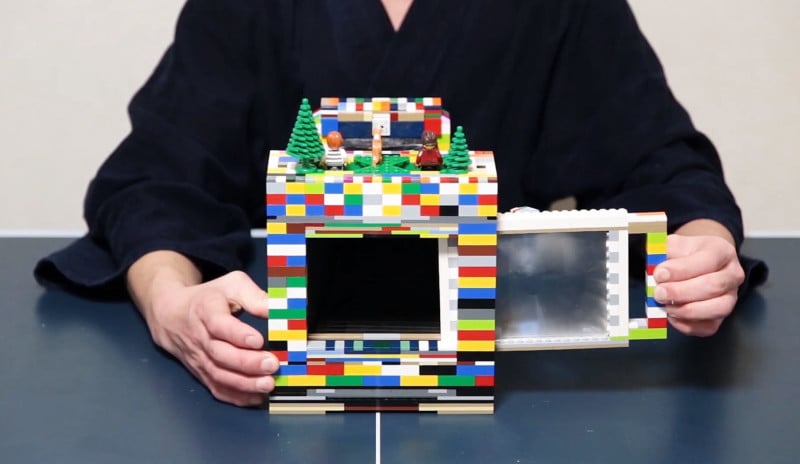 The photographer has been traveling all over Japan, shooting beautiful photos with the unusual camera.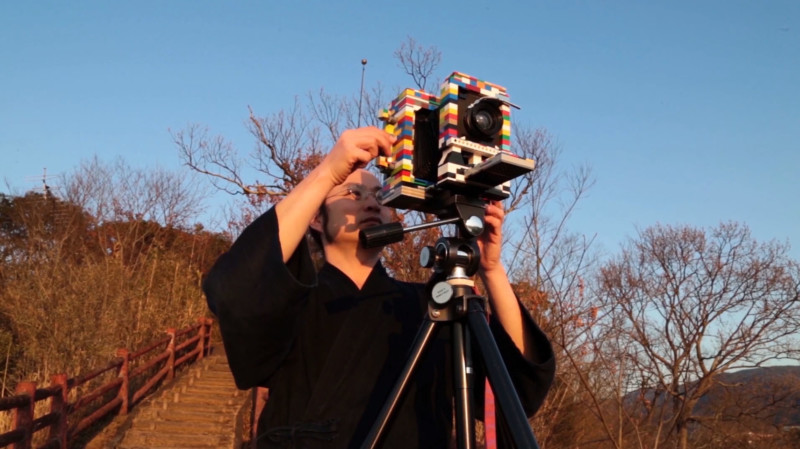 The two spirit levels on the top of the camera are watched over by a figurine and a couple of dogs:
Here are some of the photos he has shot with the LEGO camera so far: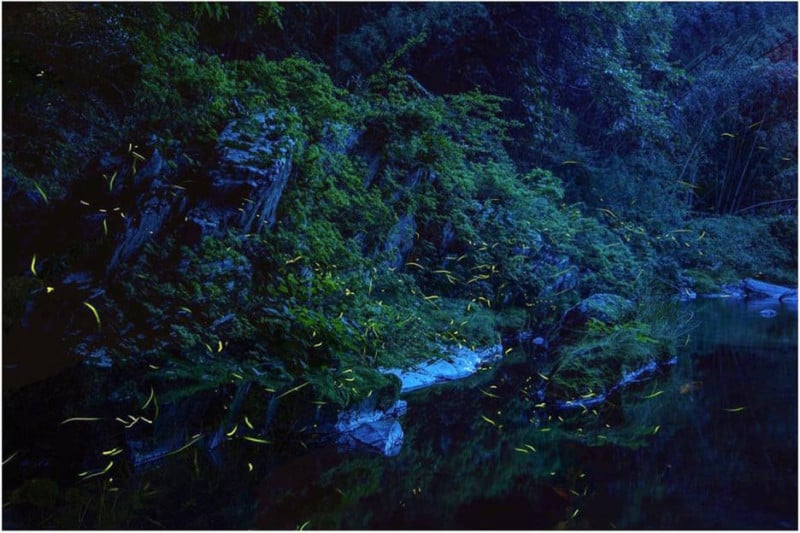 Here's a 12-minute video showing how he made the camera and uses it in the wild:
You can follow along with this photographer's work on Instagram and TikTok.
---
Image credits: Photographs by @wagoimages and used with permission