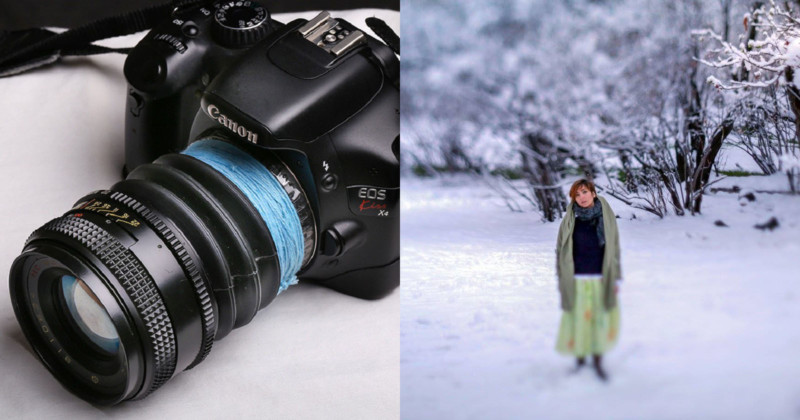 Iranian photographer and camera tinkerer Alireza Rostami wanted to shoot tilt-shift photos but found the specialized lenses too expensive, so instead he decided to make himself a selective focus lens using a cheap CV boot.
Rostami needed a lens that could project an image circle big enough to avoid vignetting while adjusting his selective focus, and he settled on the lens found on an old Kiev 60 medium format SLR camera made in the former USSR between 1984 and 1999.
To mount this medium format lens to his APS-C DSLR, Rostami created some simple semi-rigid bellows using a CV boot, the rubber encasements that are used to protect the constant velocity (CV) joints in cars. They can be purchased for $10 to $20.
"I needed a device that covers the distance between the lens and the camera sensor and has flexibility and mobility," Rostami says. "After searching for these things, I found rubber and found the right size — it was a spare part for a car."
Rostami created his adapter by cutting out the insides of a Canon body cap, attaching a section of a CV boot, and then using yarn to keep dust out.
Here's what the DIY selective focus lens looks like when mounted to his Canon T2i (AKA the 550D or Kiss X4):
Here are some sample selective focus photos he has captured with the new lens so far: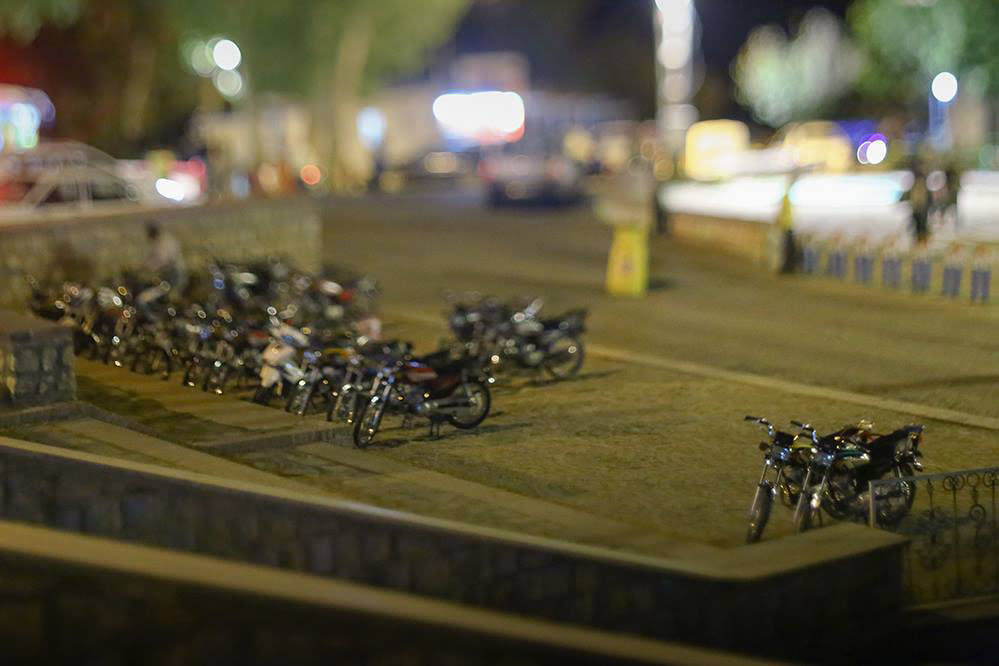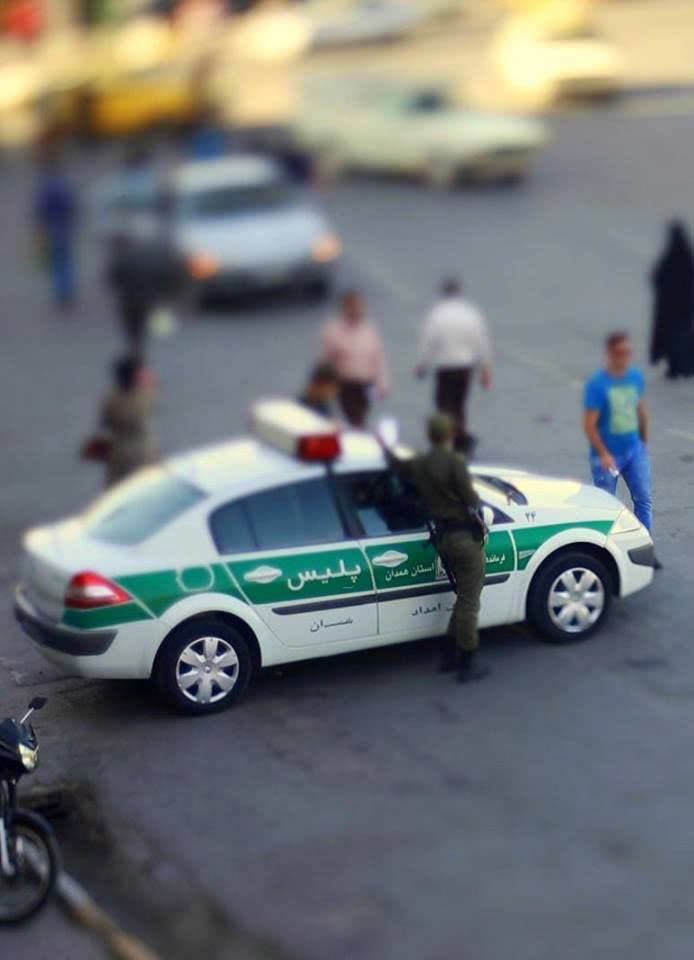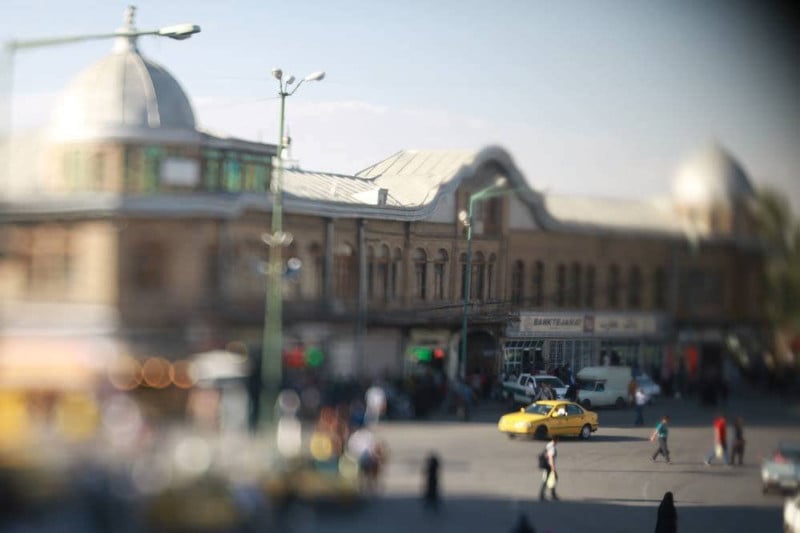 Here's a short time-lapse he created using the lens:
"If it's possible for you to buy this kind of lens, that's better," Rostami says. "But if you can not afford it like me, you can make a lens by buying a CV boot."