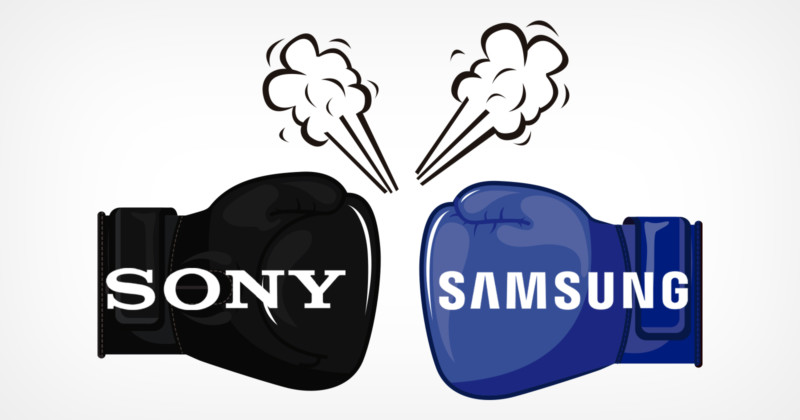 Samsung Electronics is reportedly in a position to challenge Sony's imaging sensor dominance. Sony had prioritized the supply of image sensors to Huawei, a strategy that has backfired; Samsung is apparently ready to take advantage.
Sony commands more than half of the image sensor market, but because it focused its efforts on supplying Huawei, Samsung has been able to win major orders with manufacturers who did not want to wait behind Huawei. Meanwhile, Huawei's global reputation has been significantly damaged thanks to its perceived closeness with the Chinese Government. The brand has been banned in the United States, for example, and any company doing business with them in the United States has also been banned from working with Huawei except in special circumstances.
Sony is a Japanese company but has a significant presence in the United States, and the ban directly affected the company's ability to fulfill orders.
"It's not what we expected," a Sony executive said regarding new restrictions imposed by the U.S. Department of Commerce on exports to Huawei earlier this year.
Samsung has reportedly won several large sensor orders in August and September.
While Sony was unable to provide sensors in a timely manner to some manufacturers and therefore lost contracts to Samsung, it is now likely fulfiling fewer sensors to Huawei who was supposed to be a major cash cow. As you can imagine, this is as close to a nightmare situation as could be imagined, and the sensor giant is in a pinch.
Samsung entered the sensor market later than Sony but has been slowly building up its business. The company stated in 2018 that it wanted to dethrone Sony as the number one image sensor manufacturer on the market, and now it has its chance to.
Samsung has reportedly worked with Apple and Huawei on a limited scale while spending more of its effort consolidating smaller companies like Xiaomi and Vivo. Now with Sony struggling in the face of the Huawei fallout, Samsung not only has the technology to compete with Sony's business but also the factory capacity.
An analyst familiar with the matter told Nikkei Asia that "it will be difficult for Sony to fully make up for a drop in supplies to Huawei with an increase in sales to other companies this business year."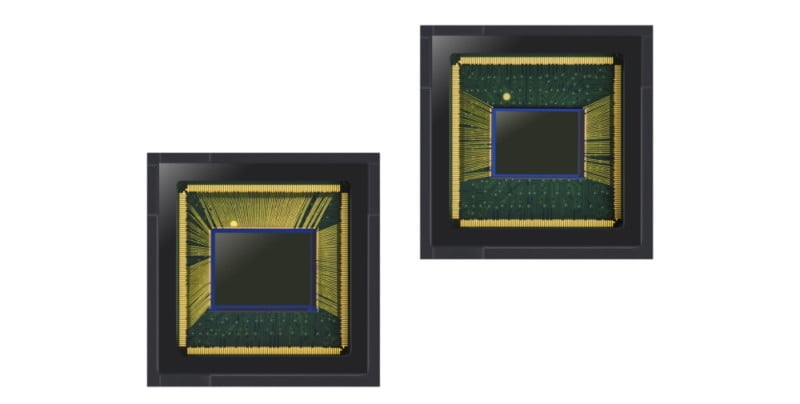 Samsung and Sony have different strategies with their sensor technology as well. While Sony is famed for its fast readout speeds, low noise performance, and excellent autofocus technology, Samsung put its efforts behind resolution. The company has produced a 180-megapixel sensor and is also improving the entire camera module for smartphones, a combination that might be more appealing to manufacturers producing new 5G devices. Even if it wasn't originally a major reason to choose Samsung, Sony's backlogged production situation may have given many manufacturers reasons to look elsewhere when in the past they would not have.
"Sony maintains a cautious stance, while Samsung is going on an investment offensive as if now is their chance," an official with a supplier of equipment used in the production process of image sensors said to Nikkei Asia. "The two companies are demonstrating totally different moves."
Nikkei Asia reports that depending on global developments, "Sony may fall into a vicious circle in which it turns cautious about investment in the absence of expectation of solid demand, resulting in a loss of competitiveness. If that happens, Sony may see its long-held stronghold crumble."
(via Nikkei Asia)
---
Image credits: Hand vector created by gstudioimagen