Sigma has announced three new primes in the company's "Contemporary" line of lenses, but has categorized them additionally under what they are calling the "I Series." I Series Lenses are characterized by a compact design mixed with "superb optical performance."
The 35mm f/2, 65mm f/2, and 24mm f/3.5 join the 45mm f/2.8 in the I Series line, and all four are coined by Sigma as having a "level of compactness perfectly suited to smaller and lighter modern mirrorless cameras." According to Sigma, all I Series lenses offer "the ultimate combination of superb optical performance, outstanding usability, and compact form factor."
"I" stands for three words the company uses to define the line: Identity, Iconic, and Instinctive.
All four lenses are available in E-Mount and L-Mount, are made with a stepping motor, and are compatible with high-speed autofocus. All I Series lenses have an all-metal construction. The precision-cut aluminum parts not only provide that an iconic finish, but Sigma also says the choice give the lenses superb durability. Metal materials are also used in internal structures that slide with the operation ring for added robustness. These same high-precision components are found in Sigma's cine lens line and provide what Sigma calls "an exquisite feel" as well as excellent sound when using.
The 35mm f/2 DG DN is made of 10 elements in 9 groups and uses three high-precision glass-molded aspherical lenses to correct spherical aberration, field curvature, and fluctuation of aberration at the time of focusing. Sigma also claims the lens provides "good" correction of sagittal coma aberration making it a solid choice for night sky photography.
Below are a few images using the 35mm f/2 shot by Julie Mayfeng. You can see more of her images and read her thoughts on the lens here. Three other photographers also shared images and thoughts on the lens, which can be read here.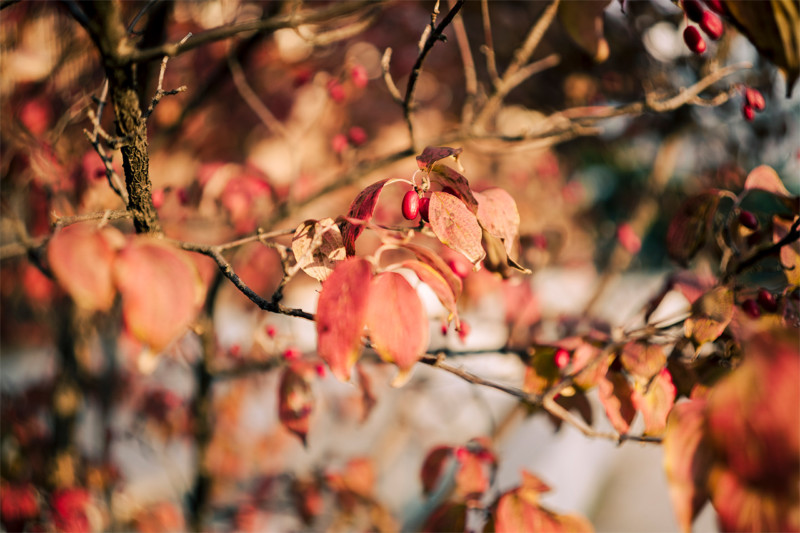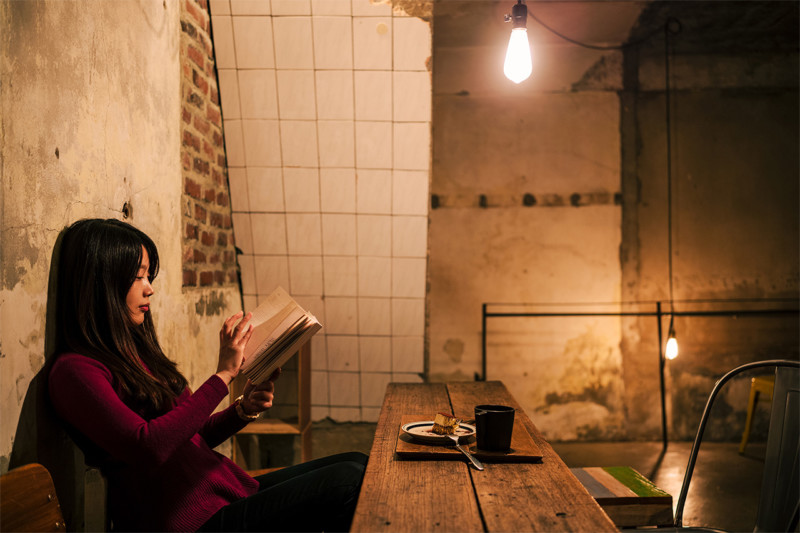 The Sigma 65mm f/2 DG DN is comprised of 12 elements in 9 groups and uses two glass-molded aspherical elements. Sigma claims that in addition to the beautiful bokeh effect thanks to the control of spherical aberration, the reduced vignetting effects "help curb lemon-shaped or swirly bokeh and give photographers greater control over the out of focus areas of their images." Additionally, the Sigma anti-ghosting and anti-flare technology ensures high-end performance in backlit conditions.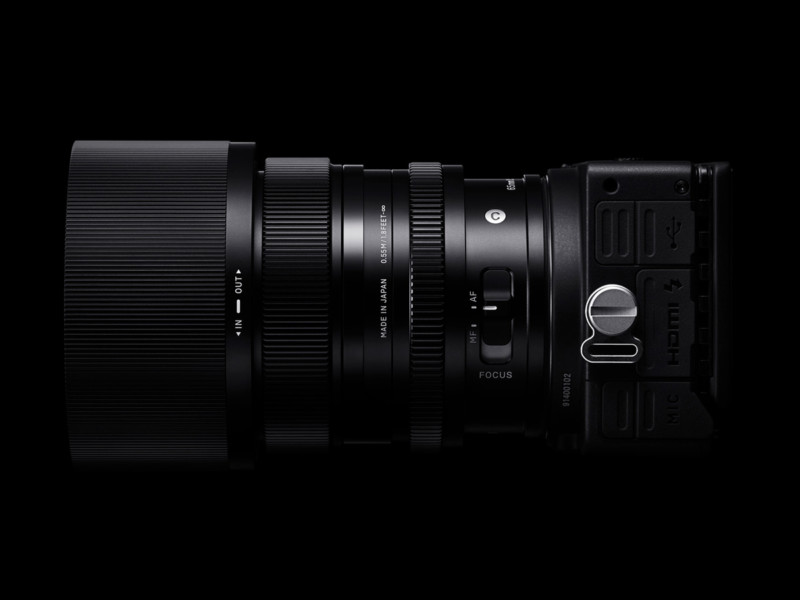 Below are a set of images shot using the 65mm f/2 by Paulin Chardin, whose story can be read here and is accompanied by additional images taken with the new lens.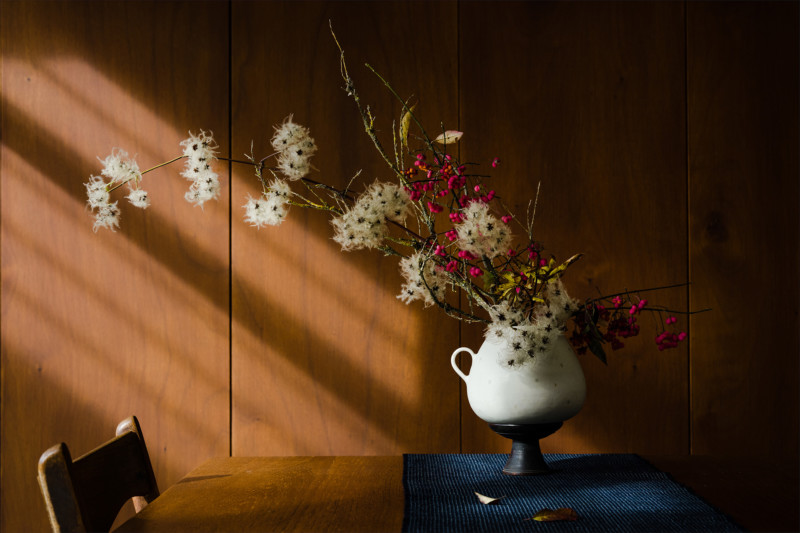 The Sigma 24mm f/3.5 DG DN is constructed of 10 elements in 8 groups, three of which are aspherical. It has a maximum reproduction ratio of 1:2 along with a close focusing distance of around 10 centimeters (~3.9 inches).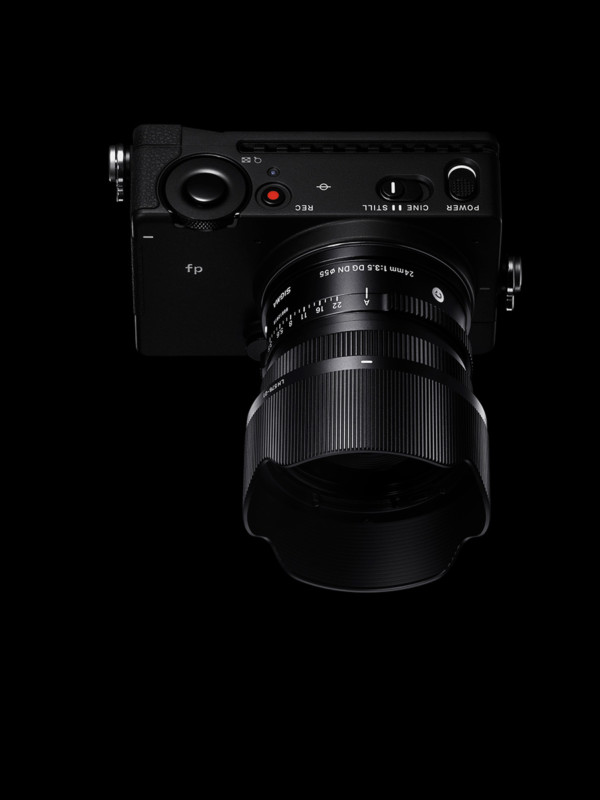 Below are a few images by photographer Go Ando, whose story and additional images taken with the lens can be read here.
All three new I Series lenses are slated for release in January, 2021. The Sigma 35mm f/2 DG DN will be available for $639, the 65mm f/2 DG DN will be available for $699, and the 24mm f/3.5 DG DN will be available for $549. All three lenses are available for pre-order now.