In at least one region of Canon's massive global empire, the company has begun listing its sensors for sale to other companies, following in Sony's footsteps.
This is a noteworthy development, as Canon has to this point reserved its sensors for only its own camera hardware regardless of business division.
Originally reported by EOS HD, Canon appears to have begun listing its CMOS sensors for sale in South and Southeast Asia through its Singapore "premier distributors." The webpage not only shows many of the CMOS sensors that are available for purchase but also lists where they can be sourced from and how to get in contact with a Canon representative to place an order.
The sensors listed here run the gamut of Canon's technology, from an ultra-high resolution 250-megapixel APS-H CMOS sensor to a 2.1-megapixel HDR sensor designed specifically for video use.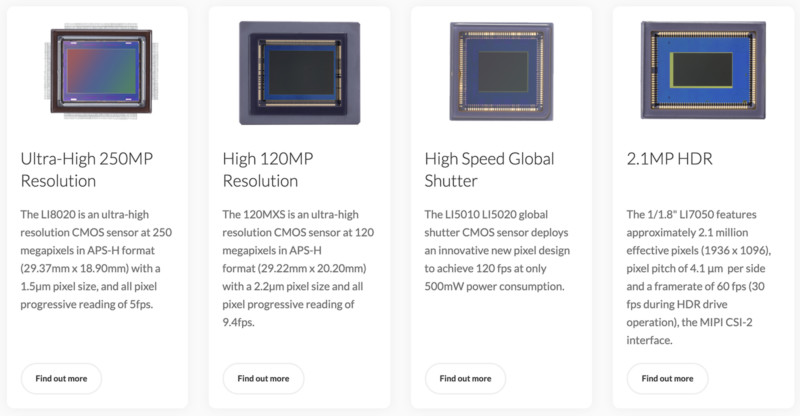 The sensors appear to be tailored for industrial use, which makes sense as it is a segment that Canon is already successfully well-entrenched in. Consumer devices like cameras or cell phones seem off the table for now and as such so is direct competition with Sony's largest and most successful image sensor business. Still, there is no telling what the company might do in the future.
PetaPixel was unable to confirm the details of this story with United States-based sources who seemed unaware of this move. Therefore, it is likely that the sale of sensors is restricted at least to the Southeast Asia region and may be a test case for rollout to more regions based on success.
(via EOS HD)