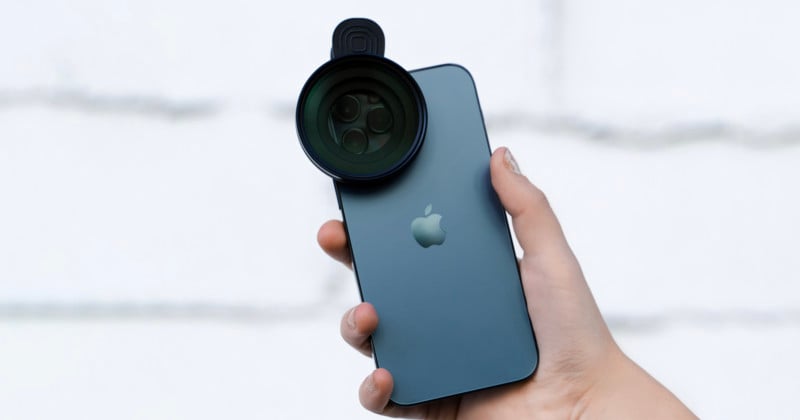 Thinking about interchangeable lenses for your iPhone might immediately bring to mind Moment. But they aren't alone in the smartphone optic game, and Sandmarc has released lenses and filters designed for the iPhone 12 series.
Despite the iPhone 12's massive camera bump, Sandmarc has managed to make a series of lenses for the phone that don't require a specialized case. You might recall the company's ND filters that it unsuccessfully launched via Kickstarter in 2017, and the latest glass optics use the same general idea from back then. While that crowdfunding project fell flat, the company still launched its smartphone optics. It has supported the iPhone since the iPhone 7 and also produces filters and optics for the GoPro and DJI products.
While the lens does ship with a case that allows for the company's lenses a mounting point, you can also use them with any case you might already have (or none at all) thanks to a clip-on mount that also ships with any of the lenses.
Sandmarc has launched an anamorphic, telephoto, wide, fisheye, and macro lens options as well as a variety of polarizing and ND filters that are compatible with those lenses.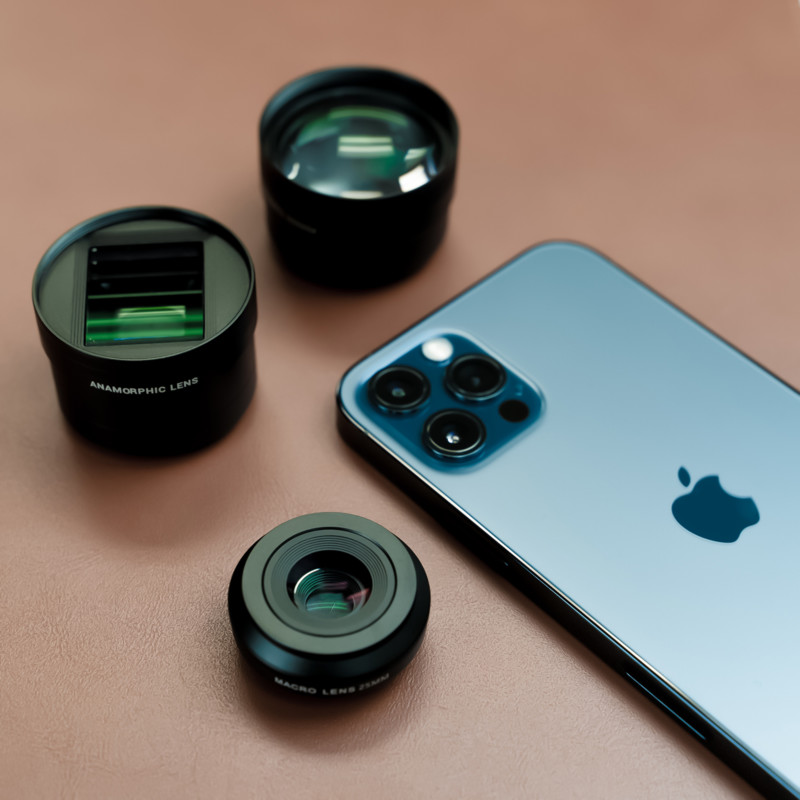 The filters cover the entire rear camera module, which can look pretty outrageous:
While filters can work with or without a Sandmarc lens, the lenses are designed to work only with the main camera and need to be centered to that camera in order to work properly.
In the past, Sandmarc has made comparison videos to highlight the advantages of using its optics over the built-in options, but the company has not yet released any comparison videos for this series of lenses and the latest iPhone 12.
The company released the video below highlighting the new Anamorphic lens:
The lenses are all compatible with the company's patented thread design for direct filter mounting. The company says its Drama, Scape, and Hybrid filters use a design that allows for a "seamless ecosystem between the lenses and filters."
The lens options vary in price starting as low as $90 for the Macro Lens Edition to upwards of $430 for a kit of lenses and filters for the iPhone 12 Pro Max. You can peruse the entire collection of options here.