The MiNT InstantKon SF70 is a new instant analog film camera from MiNT that seeks to take the best parts of the Polaroid SX-70 and advance them for the modern photographer.
The foldable, portable nature of the Polaroid SX-70 along with its classic design and square film format was the company's starting point. MiNT says that it didn't just want to re-release the Polaroid, though. Anything that was made today would have to improve in key areas in order to justify its existence.
With a few changes, MiNT believes that has been accomplished in the InstantKon SF70.
The InstantKon SF70 is an analog split-image rangefinder like a vintage Leica or old Polaroid camera and features a "genuine bellows" that the company says is hand made by artisans.
That bellows retracts into the body of the camera for a compact profile when not in use. The benefit of the bellows is that the longer back focus means a shallower depth of field at the same f-stop.
The SF70 adds a few features not found on the SX-70: a built-in flash as well as shutter speed and aperture control. The company claims that through six aperture selections you can obtain images with a surprising depth of field.
"At the closest distance 75cm and f/5.6, SF70 can give you an incredibly shallow 4.9cm depth-of-field," the company claims.
The camera can be set to f/5.6, f/6.7, f/8, f/11, f/16, and f/22.
There are fourteen shutter speed levels and includes a bulb setting (for up to a 10 minute exposure), while still maintaining an "Auto" setting for those who prefer to let the camera do the thinking.
The SF70 also allows for an unlimited number of multiple exposures. The larger front element allows for the use of ND filters as well.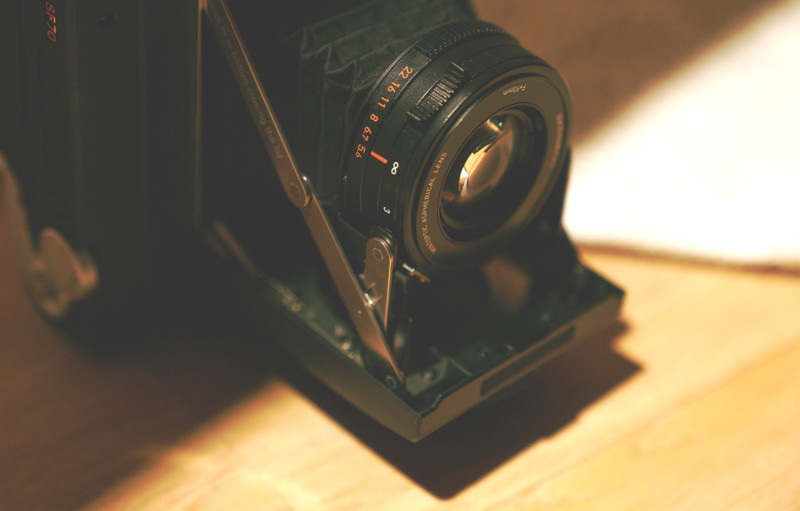 Speaking of the lens, it is a 3-element lens the company says is made of glass and features aspherical lenses and has the 35mm equivalent focal length of 50mm.
Below are a few sample photos taken with the SX-70: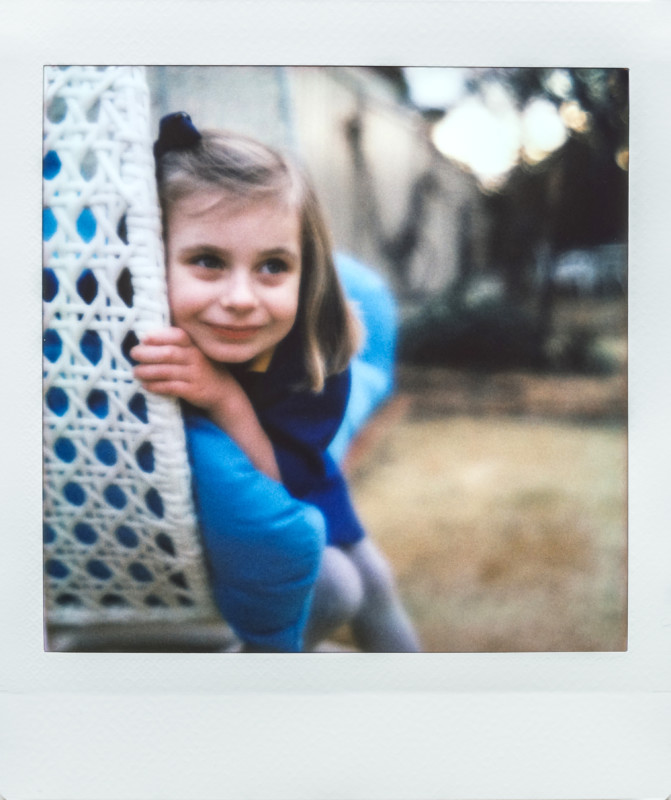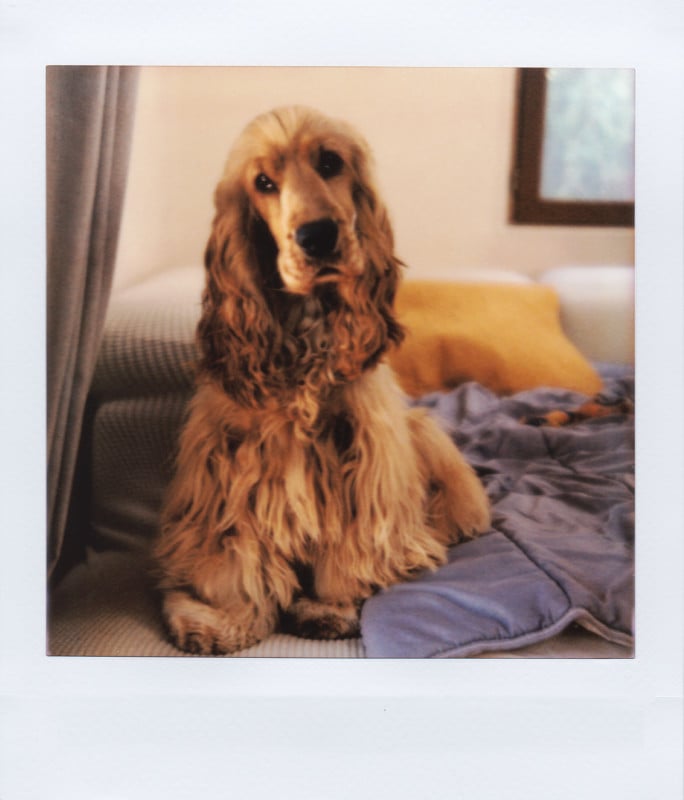 The camera accepts the easily-obtainable Fujifilm Instax Square instant film. The company also is offering an unusual program to provide free film for life after receiving the camera, the details of which you can read about here.
The MiNT Instakon SF70 is currently fully-backed on Kickstarter with multiple pledge options, with the most affordable currently available for around $720 (converted from Hong Kong dollars). The company expects to deliver finished products to backers by May of 2021.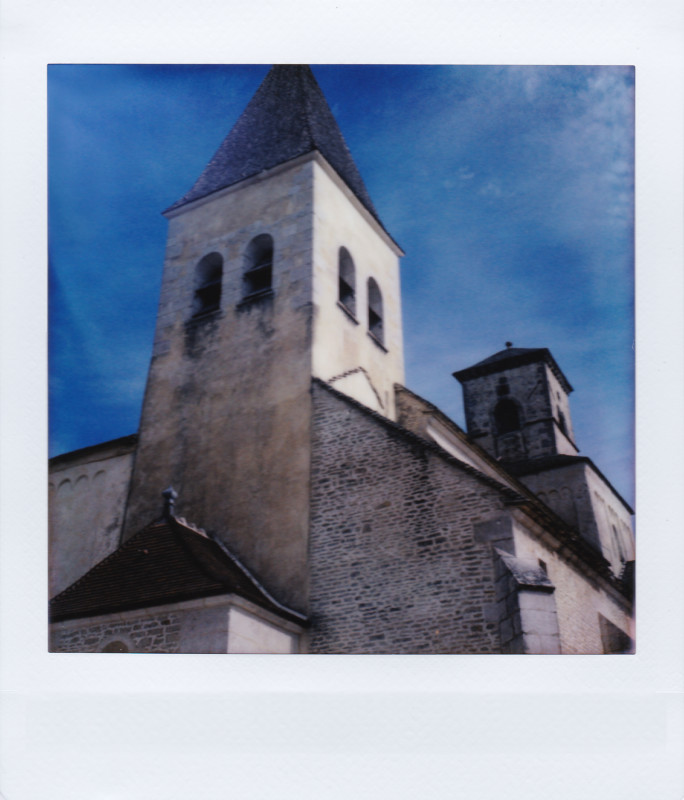 As always, remember that Kickstarter is not a pre-order platform, and this is MiNT's first Kickstarter project (though it has been in existence producing modern takes on analog cameras for some time). Do your research, and pledge with caution.