Tokyo-based journalist Albert Siegel has published one of the first hands-on previews of Pentax's new APS-C flagship DSLR, the K-3 Mark III. His 6-minute video above provides a closer look at a camera that's set to be officially launched sometime in early 2021.
"The body has a stronger build," Siegel says of the pre-production camera he handled. "The overall feel and ergonomics are as close to perfect as I've seen on a camera.
"The goal here is not to prioritize form over function just to be smaller and slimmer even at the cost of comfort like many mirrorless options. It's about having a system that fits perfectly in hand and yet is relatively compact enough so that you can use it for extended periods without discomfort."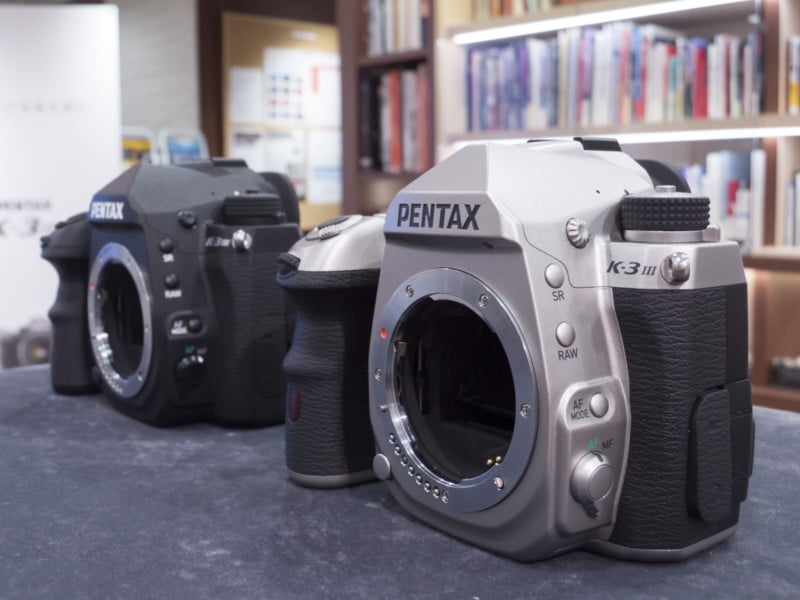 "The autofocus system has seen a major upgrade, placing it at a similar level to top-end professional cameras from other brands," Siegel reports. "This also includes a greatly improved continuous tracking ability."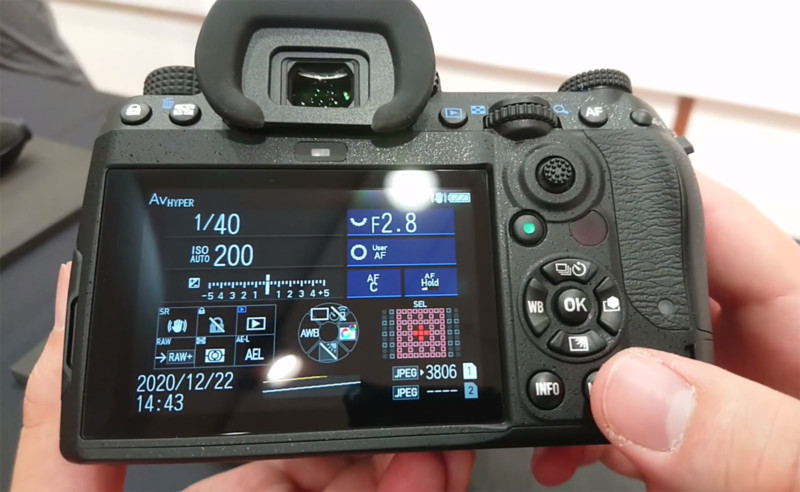 Other improvements and changes include a revamped menu system, a touchscreen LCD, a 12fps burst mode, an upgraded 3rd control wheel (with 5 custom function slots with 22 options each), aperture inputting for manual lenses, 4K video, a mechanical sensor-based shake reduction, and viewfinder overlays.
Here's what a cross-section of the camera looks like:
Ricoh revealed most of the new specs in the Pentax K-3 Mark III back in October through a video and press release. One of the interesting things revealed was that the camera has a sensitivity that goes up to ISO 1.6 million.
The company says this camera will be officially launched "around the CP+ time period," which should be around February 25th, 2021. Stay tuned.
---
Image credits: Video and photos by Albert Siegel and used with permission