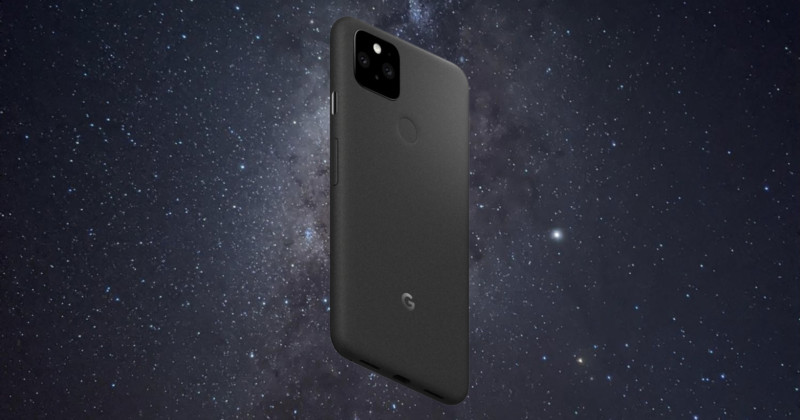 Google has apparently removed support for its Astrophotography mode from the Pixel 5 and 4a 5G ultra-wide cameras in the latest version of the Google Camera app. Astrophotography mode is now only available on the phones' primary camera.
When both the Pixel 5 and 4a were released, Google's Astrophotography mode was available for use on both the phone's primary cameras as well as the ultra-wide. According to Gizmodo, the latest update to the Google Camera app, version 8.1, added a host of features to older Pixel phones but has removed the ability for the newer Pixel 5 and 4a 5G phones to use Astrophotography mode on the ultra-wide.
The support page for low light photography now reads "On Pixel 4a (5G) and Pixel 5, astrophotography only works on zoom settings equal to or greater than 1x."
Google has not provided an official reason for the removal of the feature, though Gizmodo speculates that it may be in response to sub-par image quality that was being reported on the Pixel support page when using the feature with the ultra-wide camera. User Harvey Etheridge posted a side-by-side comparison of the same photo taken with the main camera versus one taken with the ultra-wide, and the difference is stark. The ultra-wide image quality is significantly worse, with a lot of pixelation and a green hue.
Etheridge said he had hopes that Google would fix the issue in the future. Removing the feature entirely is likely not the "solution" he and others were seeking.
Version 8.1 originally released in November and today's report is the first noted coverage of the Astrophotography feature being pulled from the ultra-wide camera. Since it has taken this long to be noticed, it's unlikely this change dramatically affected many users.