Youtuber Matt Granger has published an 18-minute Nikon 50mm shootout that pits the Nikkor Z 50mm f/1.8 against the 50mm f/1.2 and the 58mm f/0.95 Noct. As Granger says, every system needs a great 50mm lens, so which of these is the best?
There are a lot of factors to consider when pitting these three lenses against one another. For one, not all of them are 50mm lenses: the Noct is a 58mm and while that's not a big difference, it is worth noting.
Additionally, and perhaps more obviously, the price differences among these three lenses is a bit extreme. On the low end, the 50mm f/1.8 is $500. A step up from that, the 50mm f/1.2 is $2,100. Finally, the 58mm f/0.95 Noct is $8,000. Additionally, that Noct doesn't feature autofocus and is considered by many to be more of a showpiece optic than one that a photographer would actually use. Still, it's available for the Nikon Z mount and as such it's important to see how it performs versus lenses that are more attainable.
Granger supplied PetaPixel with two sets of image samples from all three lenses for your perusal. First is a more traditional portrait: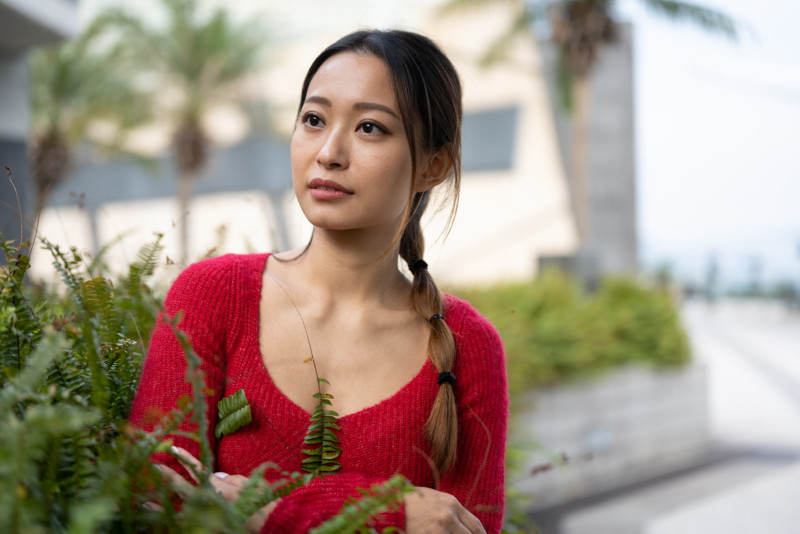 Below are 100% crops from each sample: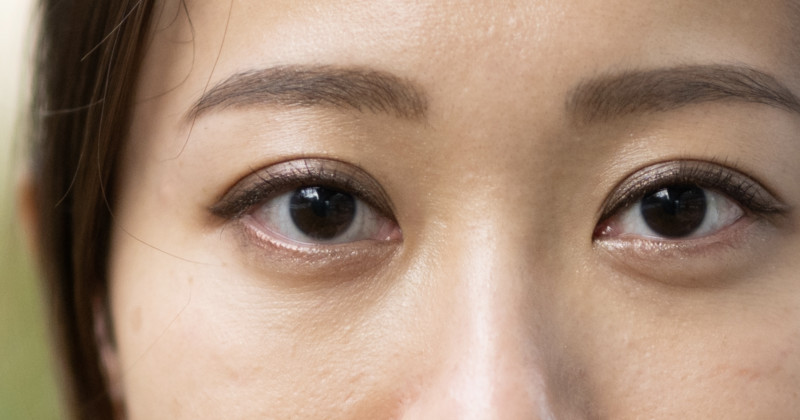 Below is a second image set to compare: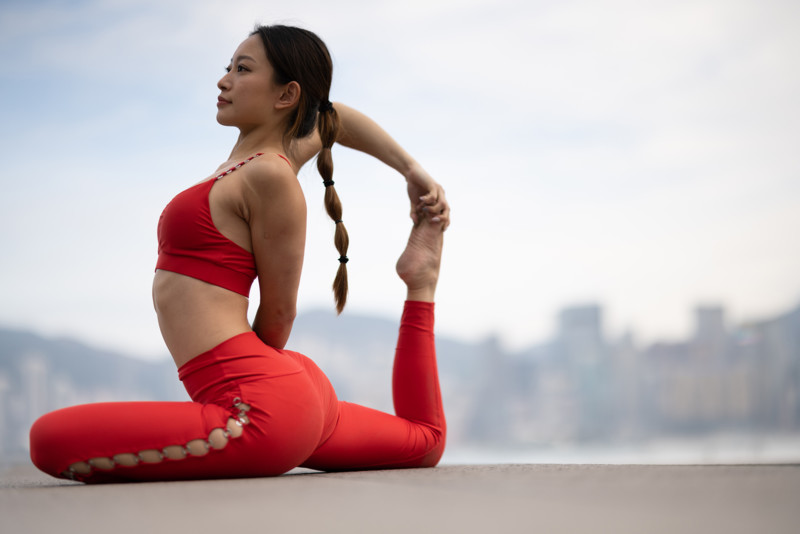 And again, below are 100% crops from each sample: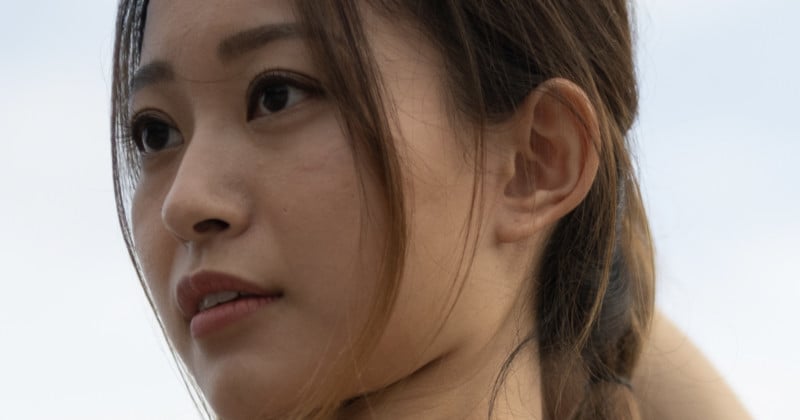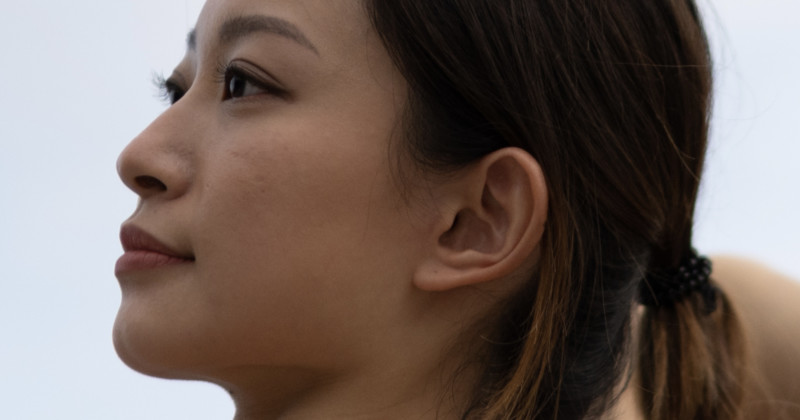 If you want to look at these images for yourself, Granger has uploaded the RAW files here.
"I went out wanting to love the 58mm Noct," Granger says. "I can appreciate amazing engineering and perfection even if it has tradeoffs of price and size. But shooting these side by side, it actually just reinforced my opinion that this is for such a limited market and I'm not in that market, unfortunately."
Unsurprisingly, Granger says the 58mm was not a practical option. On the other hand, the other two 50mm lenses have a lot more to offer to more people. Granger states that he does think the f/1.2 model is better than the f/1.8, unsurprisingly, but doesn't go so far as to say the f/1.8 isn't a good lens. Depending on your budget, either option is going to likely satisfy your needs.
Based on the samples he provides, what are your thoughts?
We recommend you watch Granger's entire video, and for more from him make sure you subscribe to his YouTube Channel.