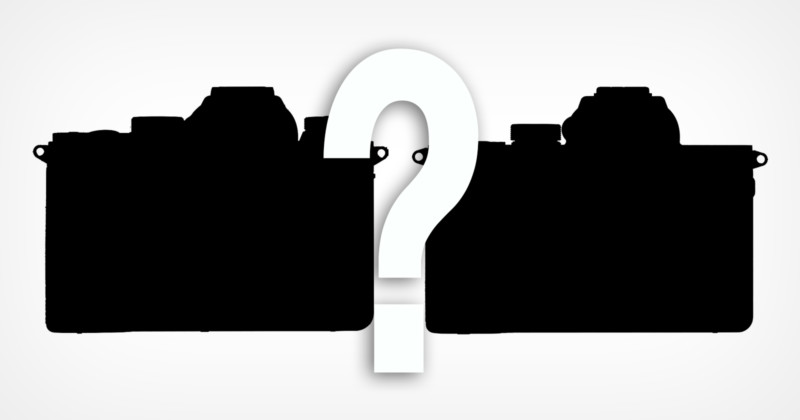 There are reports that multiple Sony E-Mount cameras are going to come to market this year, with at least two recently registered in Japan. That said, a recent factory fire may be delaying their launch.
In early December, PetaPixel reported that a massive fire completely destroyed the AKM parts factory in Japan. AKM is known mostly for producing parts critical to the manufacture of A/V products, namely analog-to-digital converters (ADCs) and digital-to-analog converters (DACs). While these parts are most notably used in home theater products and cell phones, they are also critical components of consumer cameras that have become more like video cameras over the last decade.
Not long after that fire, Sony published an apology that there would be a shortage of supply for certain digital imaging products, and while the company did not explicitly say it was due to the AKM fire, the timing was too much of a coincidence to ignore.
More recently, Sony Alpha Rumors published a quote from a "trusted source" claiming that the AKM factory fire is continuing to have effects on Sony's ability to produce products.
今日の様子。
煙も見えないから本日?より実況見分が始まるのかな。
五階窓から見える白い部分は天井抜けた部分なのかな?
ただ何にしろ建物が倒壊しなかったのは流石の建築技術だと思う。#旭化成 #延岡 pic.twitter.com/sJcUmSNBWj

— ゴリ男 (@nikogorio) October 23, 2020
"Due to the factory fire some months ago there will be shortages starting in January (fact)," the source says. "Apparently there is even an ongoing discussion to postpone new releases due to this (only a rumor)."
Sony is not expected to announce any E-mount products at CES this year, which isn't particularly unusual. Sony usually will announce new products closer to CP+ in Japan, but since that tradeshow is no longer happening as usual (it will be fully digital this year), Sony may take the opportunity to delay product announcements further if parts shortages are a major concern.
Still, rumors are circulating that the company will release at least three cameras in the early part of 2021, with two of them looking as likely candidates for E-mount cameras given their registration information.
Registration information also hints at a new 35mm f/1.4 G-Master lens. While there are rumors of yet another A9 model, the only camera body that is fully expected to launch this year is the much overdue A7 IV camera, as the a7 III – while still great – is getting long in the tooth.
(via Sony Alpha Rumors)