My favorite "walking around" and landscape focal length is 35mm equivalent. I have some 24mm lenses which approximate that field of view on my APS-C camera. One is the Tamron 24mm f/2.8. But despite its great resolution, it is slow to focus and pretty large. So after being very pleased with my Sigma 45mm Contemporary, I decided to give their new 24mm version a try. I'm glad I did.
Although I plan to use it mostly on my APS-C camera, all test shots were made on my full-frame Sony a7R IV in order to explore the edges of the full-frame field.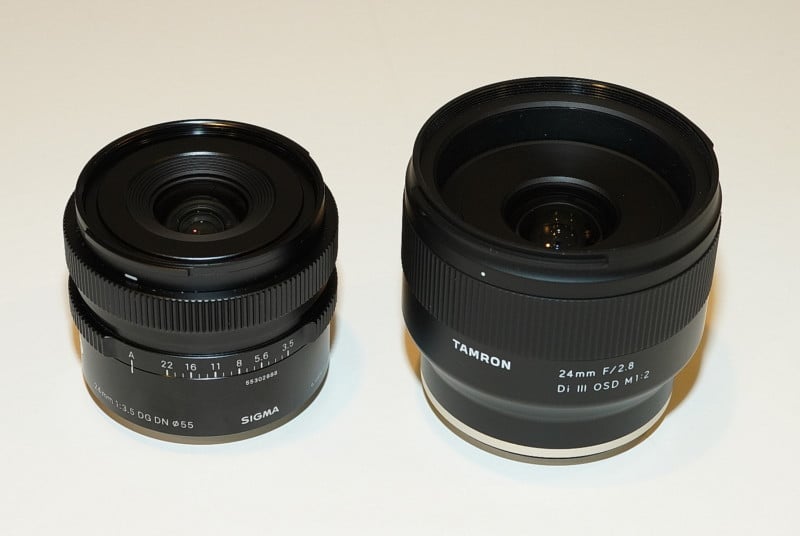 Many photographers favor a real aperture ring like this Sigma. But note that I've set mine at "A". That gives control of aperture to the camera. I prefer that because I often shoot the same scene at several apertures and this allows me to select apertures without moving my eye from the viewfinder.
Macro Capable
Both Sigma and Tamron 24mms have semi-macro capability of 1:0.5. And both are sharp. Shooting at closest focus puts the lens on top of the subject, blocking light. But it worked well for these two examples, which were shot about a foot away from the subject.
Remember that the depth of field of any shot increases with distance squared. So shooting from twice the distance quadruples the DOF. That is very nice to have with close-up shots.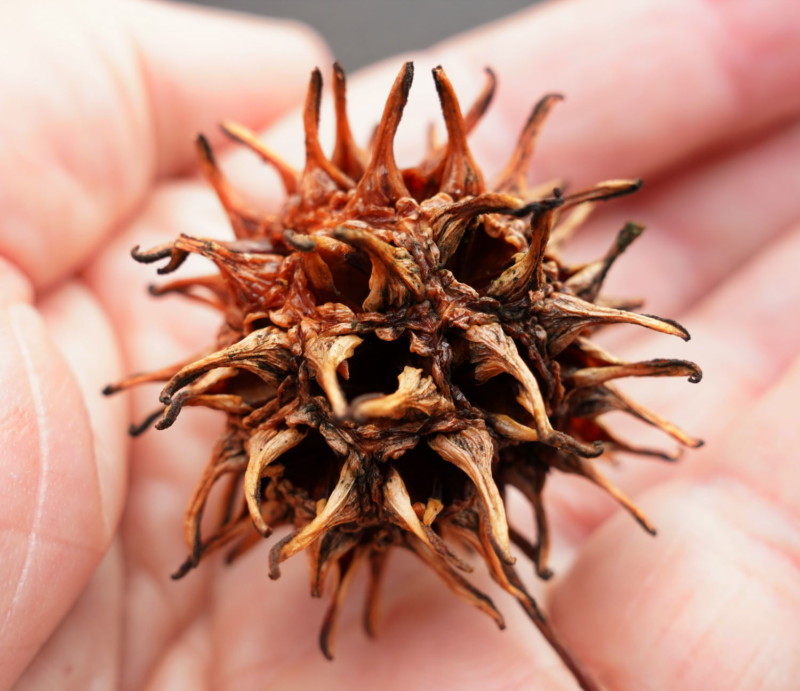 Sharpness
I explained my sharpness testing method in this article. I shoot a sloped roof, then find the largest aperture that gives sharp sides, as shot or with a touch of sharpening. This lens achieved that wide open, which is rare.
I'm content with any lens which will do that at least at f/11 because I usually shoot at f/11 or f/16 for depth of field. And on the occasions when I use large apertures, I want soft sides.
Chromatic Aberration
I can't see any, on- or off-center.
Flat Field
This wide-open test shot demonstrates the flat field. The shot is made by photographing pavement at an oblique angle, then processing the image with an editor function that replaces sharply focused edges with white marks. The pattern of white marks is essentially straight from left to right, indicating a flat field.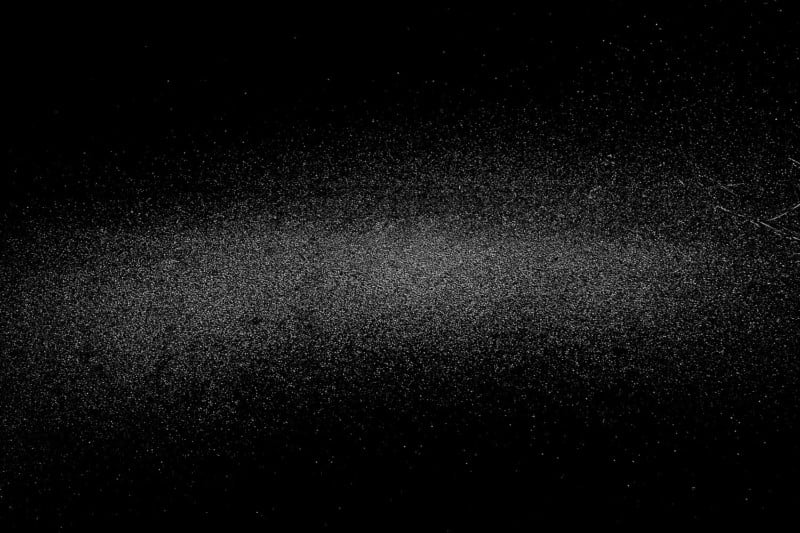 Field curvature doesn't bother me because I usually want depth of focus and use small apertures where field curvature disappears. And if I'm using larger apertures, that is to isolate the center of the shot and I want blur off-center.
Focus
Autofocus is quick and accurate like most quality lenses. Manual focus is about average for autofocus lenses, which is slower than I like.
Vignetting
Vignetting at large apertures is a fact of life with wide-angle lenses. When I made these test shots I was puzzled at how little vignetting I could see. How did Sigma do that? They seem to defy the laws of physics.
Conclusion
I'm very happy with this lens. And it's a nice bonus that it also has closeup capability.
Some might seek a larger aperture, but I have little use for very large apertures in wide-angle photography. And I don't like the great weight of f/1.4 wide-angle monsters.
Sample Photos
Although I usually sharpen my photos, none of these samples has been sharpened. In shooting lens review samples, I aim for detail over all of the image for most samples, rather than artistic merit.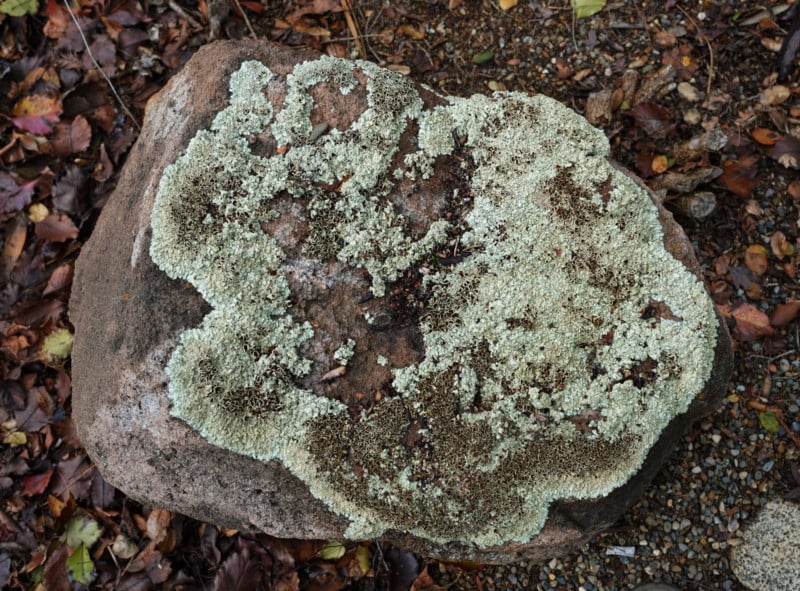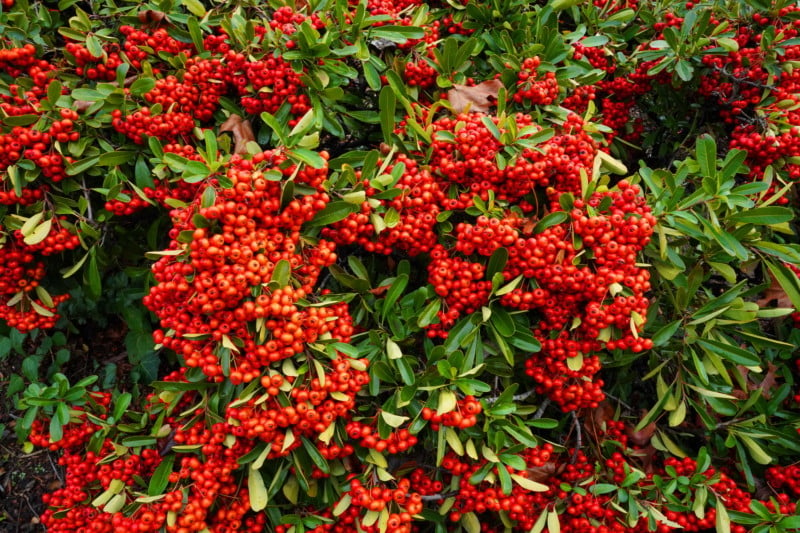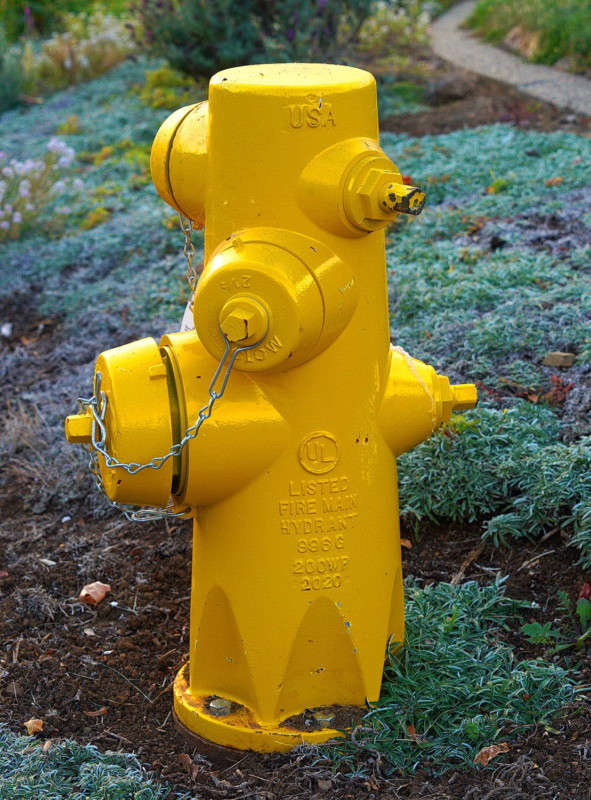 ---
About the author: Alan Adler lives in Los Altos, California. The opinions expressed in this article are solely those of the author. He has been an avid photographer for 60 years. He is also a well-known inventor with about 40 patents. His best-known inventions are the Aerobie flying ring and the AeroPress coffee maker.