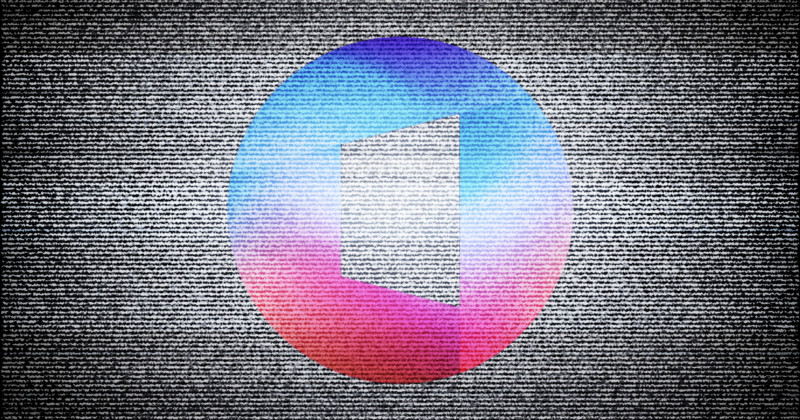 On February 26, 2021, Scopio hosted a public panel for Black History Month featuring Black photographers and Black-owned businesses. Halfway through the panel, a group of anonymous users disrupted the event and bombarded the chat and audio feed with a torrent of racist and hate-speech-filled language.
Scopio is an image marketplace that focuses on diversity and representation and advertised the event as a "watch party highlighting creative changemakers from all over the world."
We will talk art, poetry, BLM movement and history that inspires us all! Some featured artists include Isaac Brady from the United States of America & Julian Tafireyi from Zimbabwe.
According to Scopio's CEO Christina Hawatmeh and Co-Founder Nour Chamoun, the event was disrupted halfway through via what is known as "Zoombombing."
Zoombombing is a term that came about in early 2020 and refers to unwanted, disruptive intrusion into a video conference call, usually instigated by online trolls. Conference calls, namely Zoom calls, are hijacked by the insertion of — according to a definition — lewd, obscene, racist, homophobic, Islamophobic, or antisemitic language, typically resulting in the shutdown of the session.
Below, Scopio published a video highlighting how an organized group hijacked the call and, as Scopio writes, "began blasting a barrage of premeditated written, audio, and video disturbances, blocking out our speakers completely and derailing the entire event."
It's a painfully effective method for internet trolls to disrupt Zoom conference calls and "silence marginalized groups from speaking out against bigotry and racism," Chamoun said in an interview with PetaPixel.
That is exactly what happened to the Scopio event, as a group of anonymous users entered the conversation via the public Zoom link that was published on the Scopio Facebook event page and aggressively took over the call. The group was able to unmute themselves — even though the hosts had all the participants muted by default — and started a string of audio and chat messages that contained hate speech, and loud and constant use of the N-word.
"One user turned on his video and proceeded to show his private parts," Chamoun says.
Without having the option to remove the participants from the panel, the disruption forced the hosts to shut down the event. The effectiveness of Zoombombing is why Scopio's leadership is calling on the tech giant to make changes to its platform to make coordinated troll attacks like this impossible, or at least harder, to carry out.
"Zoom needs to take more security measures and regulations to stop bigoted trolling and ban users from engaging in hate speech and harassment on their platform," Hawatmeh and Chamoun say. "It needs to show the public concrete steps they are taking in their security measures to make their platform more secure and safe for vulnerable communities like ethnic minorities, women, LGBTQ+, disabled communities that are the most susceptible to these kinds of cyberattacks."
The duo continues: "The tech giant should set an example by supporting individuals and organizations whose mission is to elevate marginalized voices."
Zoombombing has affected a swath of organizations over the course of the last year, from Gonzaga University's Black Student Union to Alcoholics Anonymous.
Many of these issues with Zoom stretch back to the Spring of 2020, and Zoom has made various updates to its system in an attempt to curtail the issue. That said, the situation with Gonzaga's Black Student Union happened in December of 2020 and Scopio's in February of 2021. Clearly, the ways organizations want to use Zoom and the security features Zoom has put into place aren't yet quite overlapped to prevent Zoombombing from taking place: public events are still very much in danger of being targeted by coordinated attacks.
In response to the damage done to its event, Scopio has decided to start a fundraiser to support the panelists and will continue its work around representation and bringing opportunities to the Black community.
---
Image credits: Static background of header image licensed via Deposit Photos.