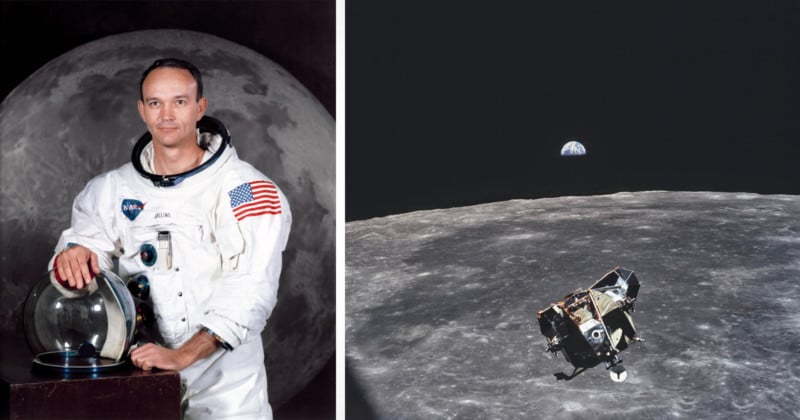 NASA astronaut Michael Collins has passed away at the age of 90. Collins is most well known for a photo he took of the lunar module containing both Buzz Aldrin and Neil Armstrong in front of the Earth, which captures all of humanity, alive and dead, in a single photo. That is, other than himself.
Collins had been fighting a valient battle with Cancer, and his death was shared by his family on Collins' Facebook page.
"We regret to share that our beloved father and grandfather passed away today, after a valiant battle with cancer," the statement reads. "Please join us in fondly and joyfully remembering his sharp wit, his quiet sense of purpose, and his wise perspective, gained both from looking back at Earth from the vantage of space and gazing across the calm water from the dek of his fishing boat."
NASA also published a statement on the passing of Collins by acting Administrator Steve Jurczyk.
"Today the nation lost a true pioneer and lifelong advocate for exploration in astronaut Michael Collins. As pilot of the Apollo 11 command module – some called him 'the loneliest man in history' – while his colleagues walked on the Moon for the first time, he helped our nation achieve a defining milestone. He also distinguished himself in the Gemini Program and as an Air Force pilot," he writes.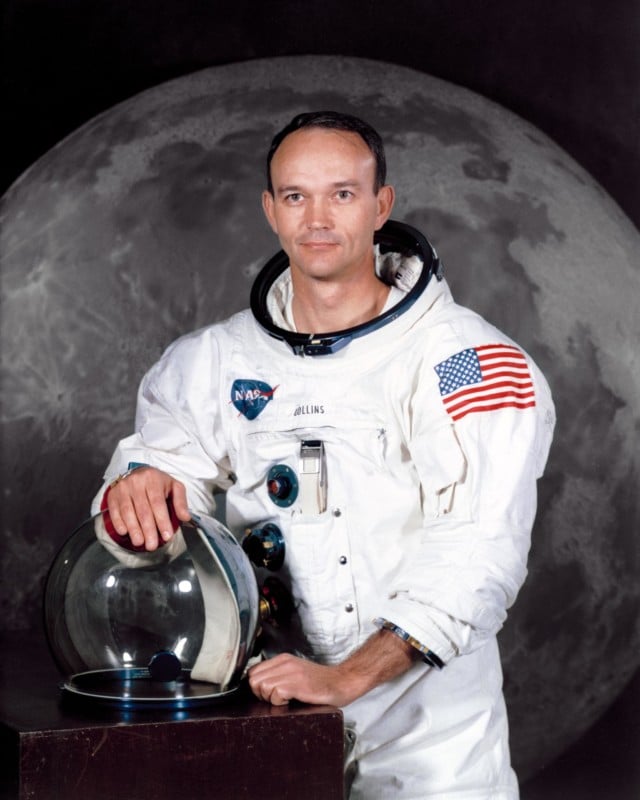 Collins was the command module pilot on NASA's Apollo 11 mission and circled the moon while Neil Armstrong and Buzz Aldring touched down at Tranquility Base on July 20, 1969. Because of his position, when the duo returned from the surface he was able to capture a photo of all of humanity in a single photo, excluding himself of course. He is the only person in the history of humanity to not appear in some form in the photo.
As Rare Historical Photos explains, "That means that every human that lived up to the point of this photo being taken still exists, at least in some form, and every human that has been born since then was also is in this photo, at least in some form. So even if you were born after this picture was taken, the materials you're made from are still on the frame of this picture."
Buzz Aldrin posted a brief note on his Facebook page saying goodbye to Collins.
"Wherever you have been or will be, you will always have the Fire to Carry us deftly to new heights and to the future. We will miss you. May you Rest In Peace."
As noted by The Guardian, Collins wrote several books, including Carrying the Fire in 1974 which was dedicated to his wife. Patricia died in 2014, and their son Michael passed in 1993. Collins is survived by two daughters, Kate and Ann, seven grandchildren, and a sister.
---
Image credits: Photos courtesy of NASA.