Are you wanting to get out and create photos, but don't know where to start? Let me help with that. I'll give you an assignment that will help you by providing a framework and a structure for getting your camera off the shelf.
This is the first of several videos based on assignments I give students in the Introduction to Digital Photography class at Highline College to help them practice composition techniques. First, let's talk about why repetition is a powerful element in composition, then we'll get into the assignment.
Note: The photos here are all images I made specifically for this assignment.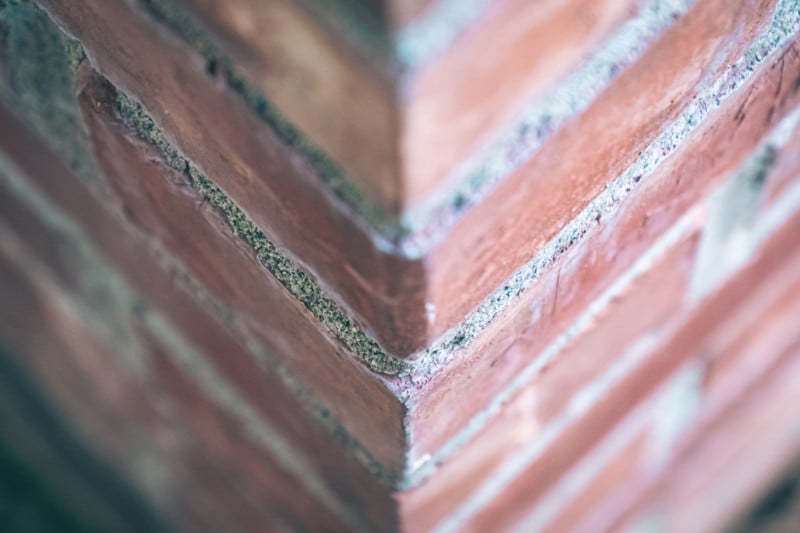 Why does repetition work to help create interesting photos?
When there's more than two or three of something, we tend to try to make connections or build a relationship between the objects. This, then, brings us deeper into the image as we are making those connections or exploring the relationships between objects. Repetition holds our attention and makes the photo more interesting.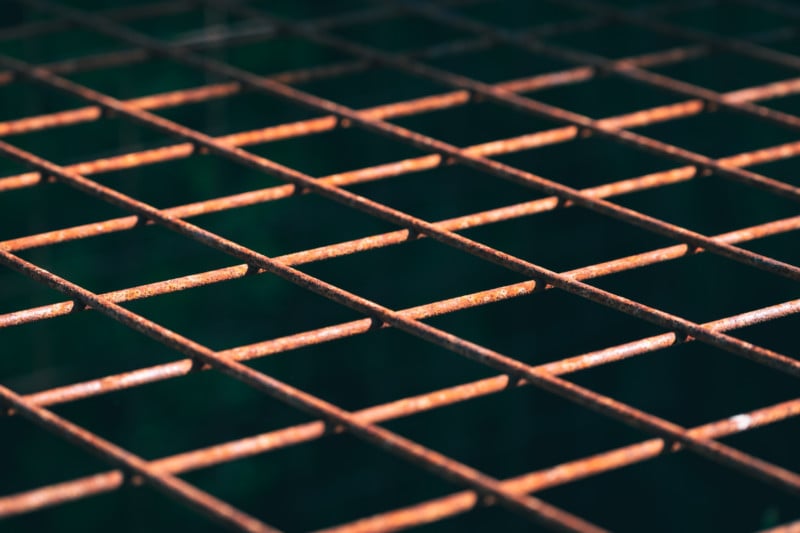 Assignments like this give a framework and a general direction to your photo session. They hopefully create just enough structure in which you can feel like you have a starting point for creating photos. Think of it as being given a topic for a short story, rather than "write about whatever you want."
Here's the assignment:
Over the next week, create photos of things that repeat (two or more of something)
Keep your photo sessions simple and nearby so there are fewer excuses not to do it. I did mine mostly around my condo.
Try to do two to three sessions of 15 to 30 minutes each
Select and edit five to 10 favorite photos from these sessions
Focus on the assignment (pardon the pun), but be open to seeing other photos that capture your attention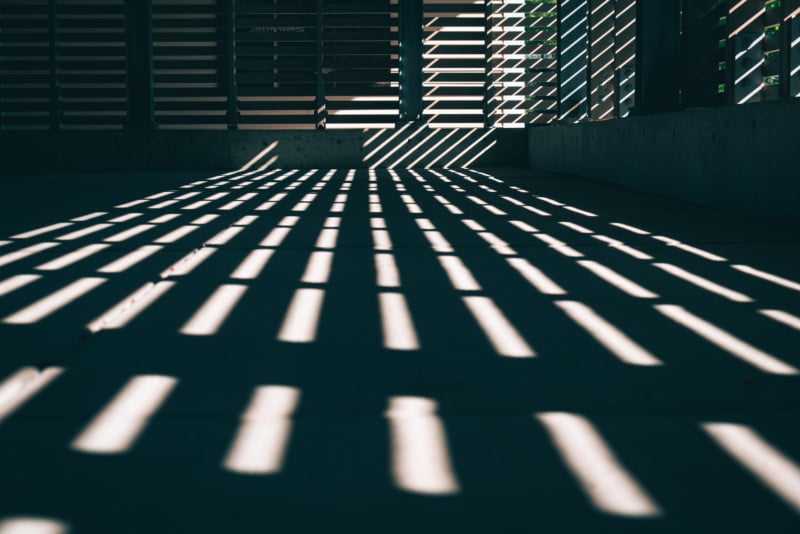 I encourage you to think of these assignments as visual exercises and ways to develop your skills. Just as an athlete trains for their sport, it will help us to exercise our eyes and minds around the process of creating photos. This means that some photo sessions will be more "productive" from a keeper photo perspective, but all of the photo sessions will have the benefit of time spent creating images and practicing the craft of photography.
---
About the author: Michael Sladek teaches digital photography at Highline College near Seattle, Washington. He enjoys dad jokes, doughnuts, and helping others discover the fun of creating photos they love. Stay connected with Michael on his website, YouTube channel, and Instagram.