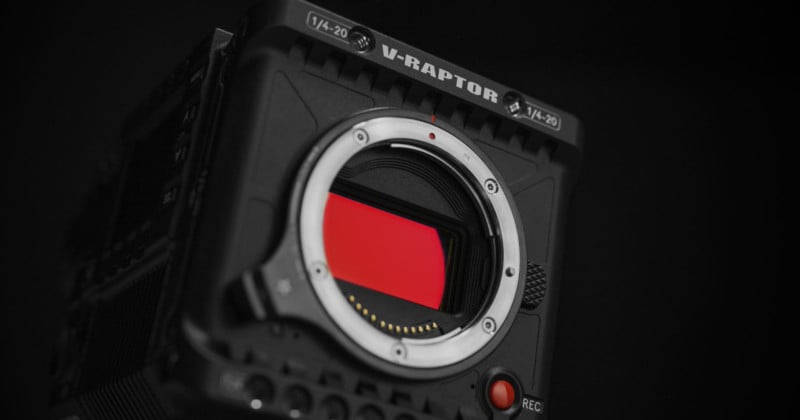 RED has sued Nikon for illegally copying its data compression technology. The lawsuit asserts that Nikon infringed on its patents through capabilities granted to the Nikon Z9 in the recent firmware 2.0 update.
The lawsuit was filed in a southern California federal court today and asserts that the Japanese camera manufacturer and its United States subsidiaries have illegally infringed on seven patents that deal specifically with "a video camera that can be configured to highly compress video data in a visually lossless manner."
In the filing, RED notes a type of compression that it says it has patented and is in use by Nikon in the Z9:
"The camera can be configured to transform blue and red image data in a manner that enhances the compressibility of the data. The data can then be compressed and stored in this form. This allows a user to reconstruct the red and blue data to obtain the original raw data for a modified version of the original raw data that is visually lossless when demosaiced. Additionally, the data can be processed so the green image elements are demosaiced first, and then the red and blue elements are reconstructed based on values of the demosaiced green image elements."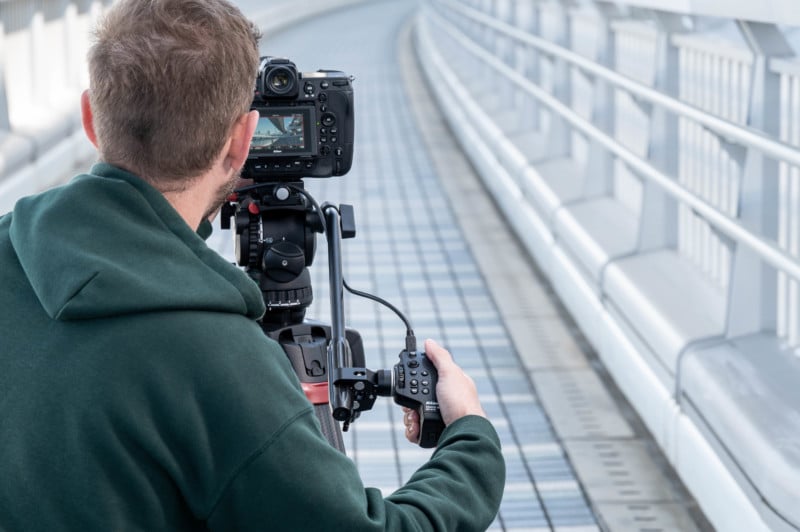 In Nikon's latest firmware update announced in April, the company enabled 8.3K RAW video capture at up to 60 frames per second in Nikon's N-RAW format or up to 4.1K at 60 frames per second in ProRes RAW HQ. Nikon says that N-RAW (which appears as a .NEV file) contains all the depth and detail of a 12-bit RAW video and crams it into a file that's half the size of equivalent ProRes RAW HQ files.
This compression comes thanks to a partnership with intoPIX's TicoRAW which was announced last December. At the time, intoPIX said its technology delivers the most efficient RAW files that do not compromise image integrity at all thanks to "innovative processing and coding." The process would retain the full power of the image sensor while also reducing bandwidth, storage needs, and transfer times.
The TicoRAW feature has been in the news for months, but RED was likely waiting for it to be implemented into a competitor's camera before filing a lawsuit. RED's lawsuit says Nikon's infringement on its patent was "willful" and claims Nikon would have known about RED's patents.
"RED is informed and believes and thereupon alleges that Nikon knew about prior disputes involving the asserted patents as well as discussions in the public forum surrounding the patents and RED's assertion of those patents in various actions," the filing reads.
"For example, given the foregoing and Nikon's significance and history in the camera industry, RED is informed and believed and thereupon alleges that Nikon also knew about RED's prior lawsuits involving one or more of the asserted patents."
RED then cites multiple lawsuits it has filed against Kinefinity, Sony, and Nokia over the years. RED is seeking damages or royalties for the infringement as well as an injunction to ban Nikon from further infringing.
---
Image credits: Header photo via RED.