We are now on our sixth week of our photo photography theme challenge and Raw editing challenge.
The challenges come every Friday, and you have until Wednesday to submit your results in the official threads on our forum. Before I talk about some of last week's submissions, let's see this week's challenge.
Week 6 Photography Theme Challenge
This week's theme is the sun. The sun is not easy to incorporate into photos, so let's see how you do it!
Do you want to submit a photo for this theme? Submit it in this thread.
Week 6 Raw Editing Challenge
This week, let's take one more shot from Spencer's Tamron 70-300mm f/4.5-6.3 Raw samples post.
As usual, any type of processing is accepted, from conventional edits to something more unusual!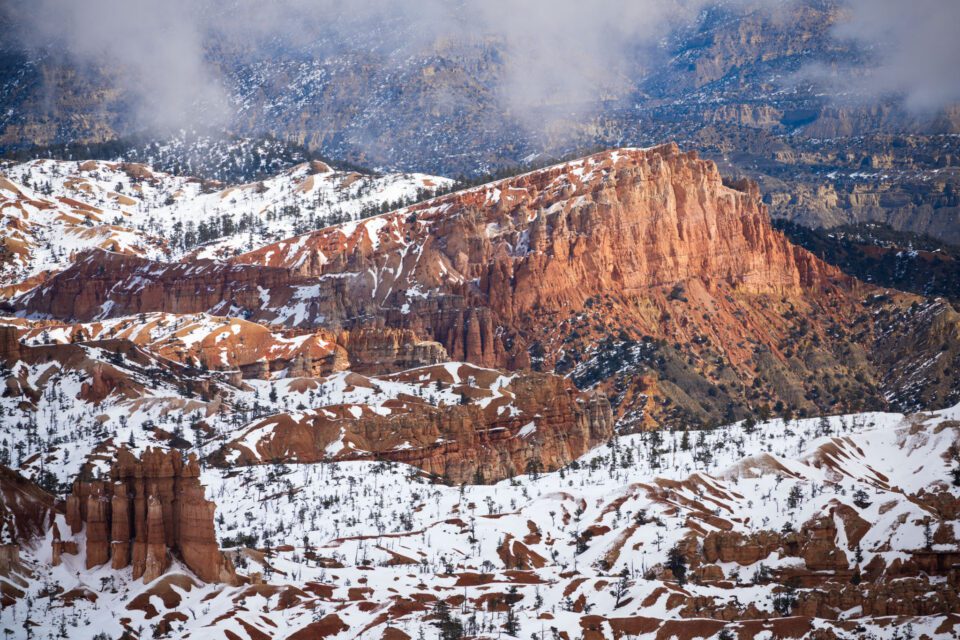 Done editing? Submit your edit in this thread.
Week 5's Results
Week 5's theme of plants was one of my favourites so far. I'd like to start off with Nightjar's submission: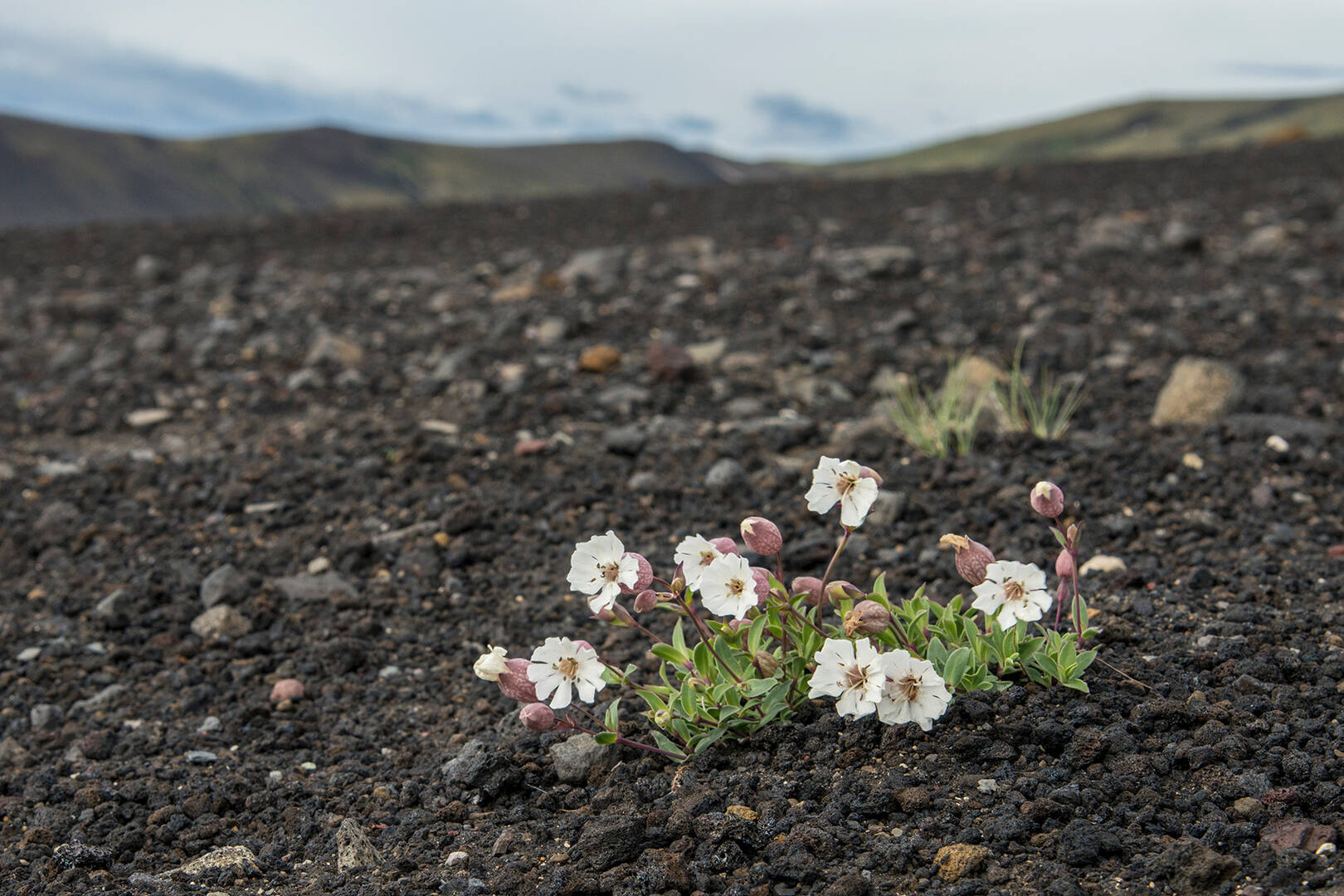 According to him, this flower "is one of the very few plant species that grows under the extreme conditions in the volcanic deserts of the Icelandic highland." I love the composition with the environmental context in the background. What a lonely flower!
Let's look at the submission of PRG Lagarde: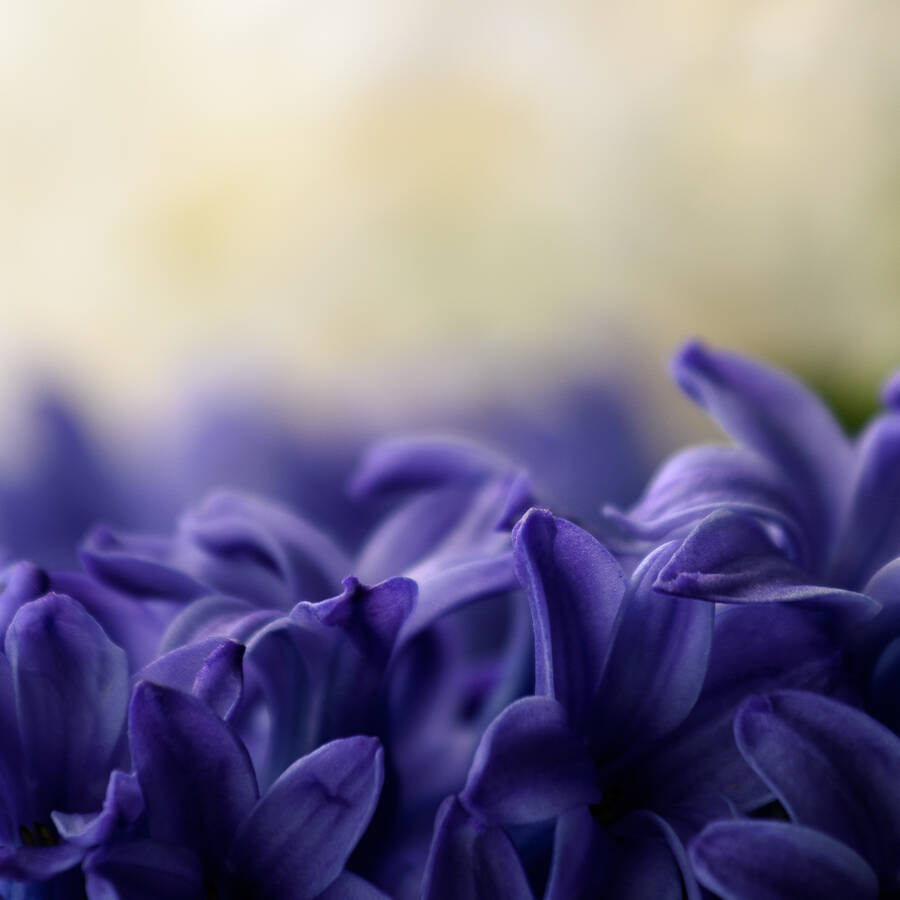 The soft, shallow depth of field goes well with the harmonious color scheme of purple and yellow. Next, I'd like to show TomP's submission: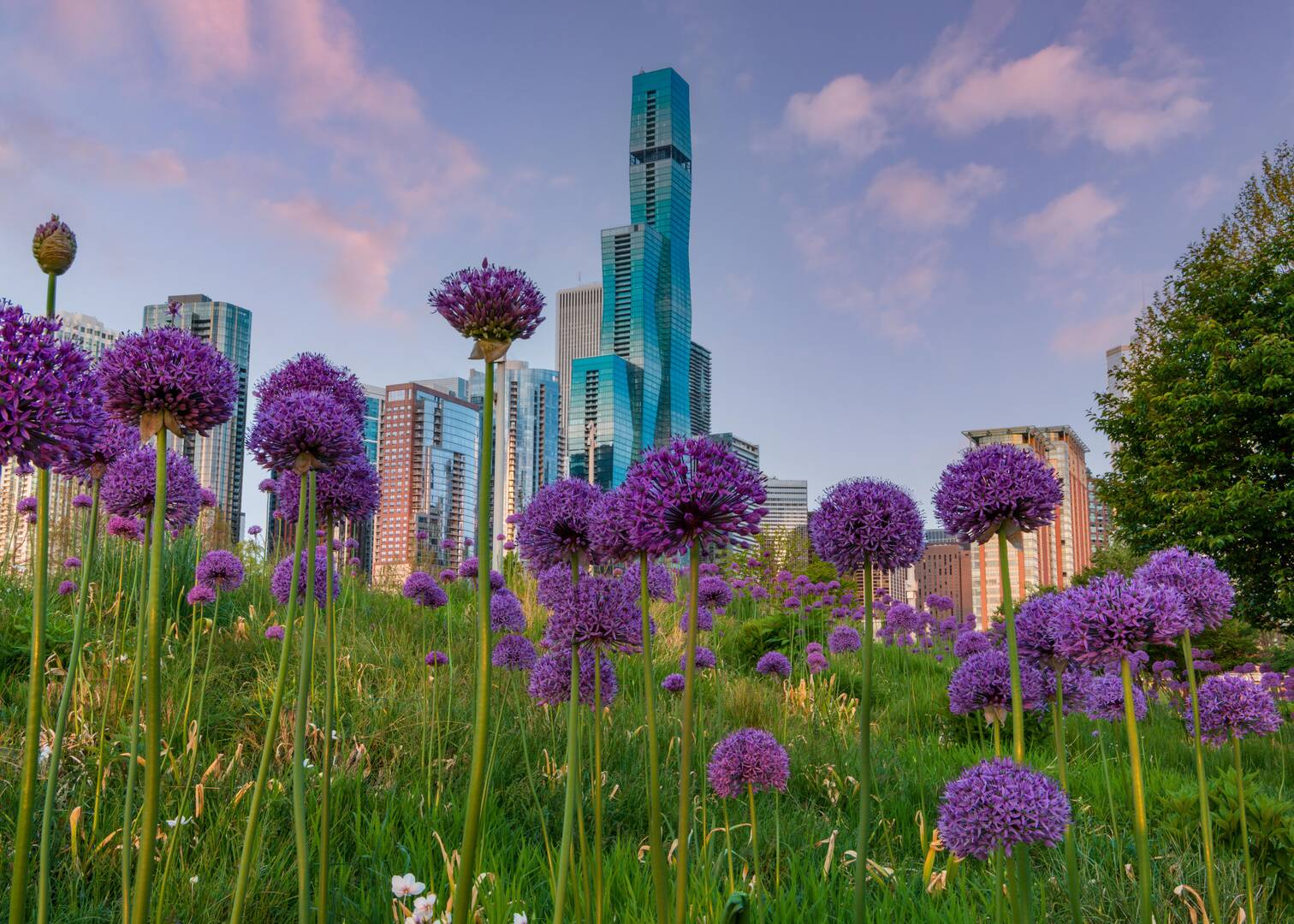 The juxtaposition of the growing plants and the tall buildings is striking, and the colors work very well here too. Nice work!
As for the Raw challenge, Gusbatero submitted a nice edit: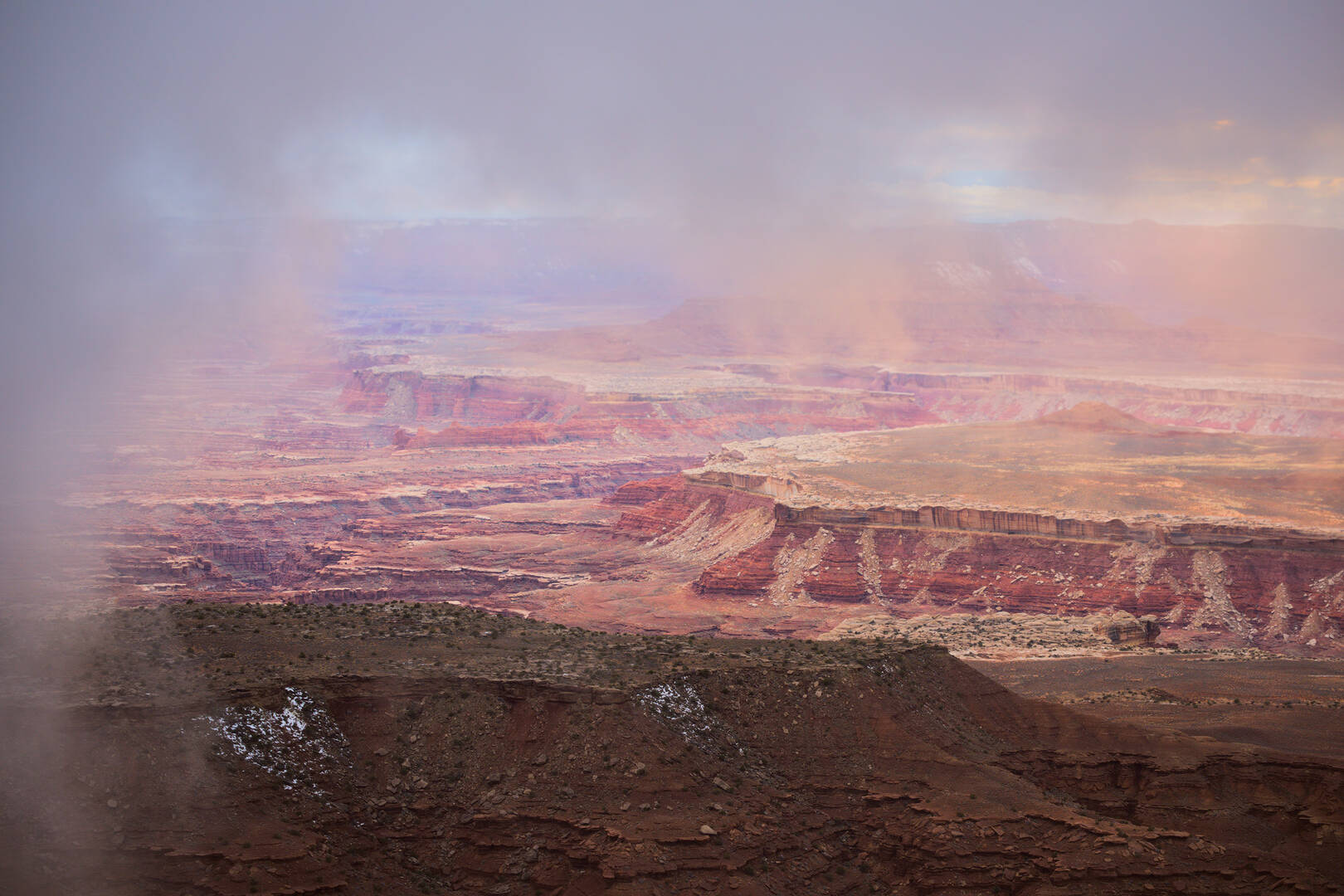 The gentle tonal separation in the midground together with the brighter foreground gives an interesting impression of fading into the distance.
Thank you again to everyone who submitted photos for this week, and we look forward to next week's submissions!