In the small world of digital medium format cameras, the most popular system right now is definitely the Fuji GFX system, thanks to its high quality and relative affordability. Now, Fuji has just released two new lenses and the GFX 100 II, and announced a third lens. But there's a mysterious fourth announcement that struck me the most: a GF 500mm f/5.6 on their roadmap for 2024. Could this lens mean that medium format is viable for wildlife photography? Have I gone mad?
The New, Confirmed Lenses
There are two new lenses for Fuji's G mount: the GF 30mm f/5.6 T/S and the GF 110mm f/5.6 T/S Macro. (The "macro" designation on the 110mm refers to the maximum magnification of 0.5x of the lens.) These are tilt-shift lenses, meaning they can be used for perspective corrections and adjusting the plane of the depth of field.
Fuji also announced the development of the GF 55mm F1.7R WR, a lens not yet available for order. Its 11-blade rounded aperture should produce rather beautiful bokeh indeed. And I expect that all three lenses will have a wide appeal to medium-format shooters. They are classic types of lenses often desired by the types of photographers who traditionally gravitate to medium format digital.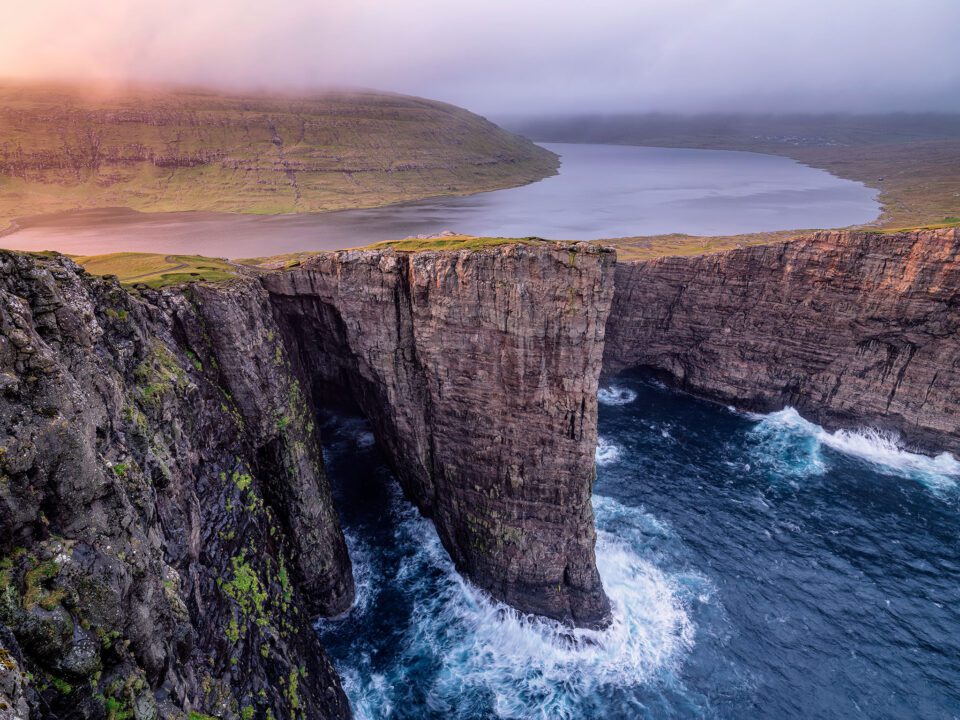 The Unlikely Contender: Medium Format for Wildlife?!
To me, the biggest surprise was Fuji's new roadmap: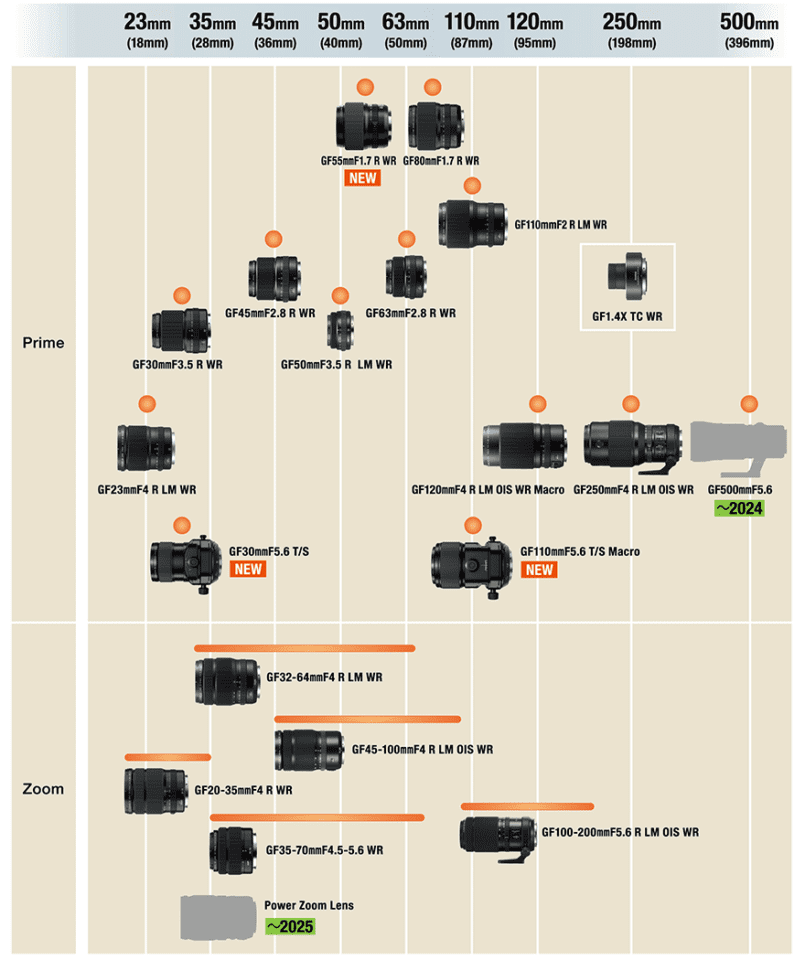 You might notice that there's a 500mm f/5.6 lens on it, which reminds me a lot of my own Nikon 500mm f/5.6 PF, although Fuji's version is medium format and is unlikely to be of the phase-fresnel construction. According to this roadmap, this lens should be released in 2024, although we all know that roadmaps are not a 100% guarantee.
Nevertheless, if this 500mm f/5.6 lens materializes, it will be a unique piece of glass in the medium-format mirrorless world. In particular, it will be the first modern medium format lens long enough for photographing distant birds and other small wildlife. It's roughly a 400mm equivalent, relative to full-frame.
In fact, using this lens on on the 102MP 4:3 GFX 100 II would still give you 61MP if you crop to the 3:2 full-frame size. So, on the contrary to losing reach, you actually would gain some pixels on your target comapared to, say, using the Nikon 500mm f/5.6 PF lens on the Nikon Z8!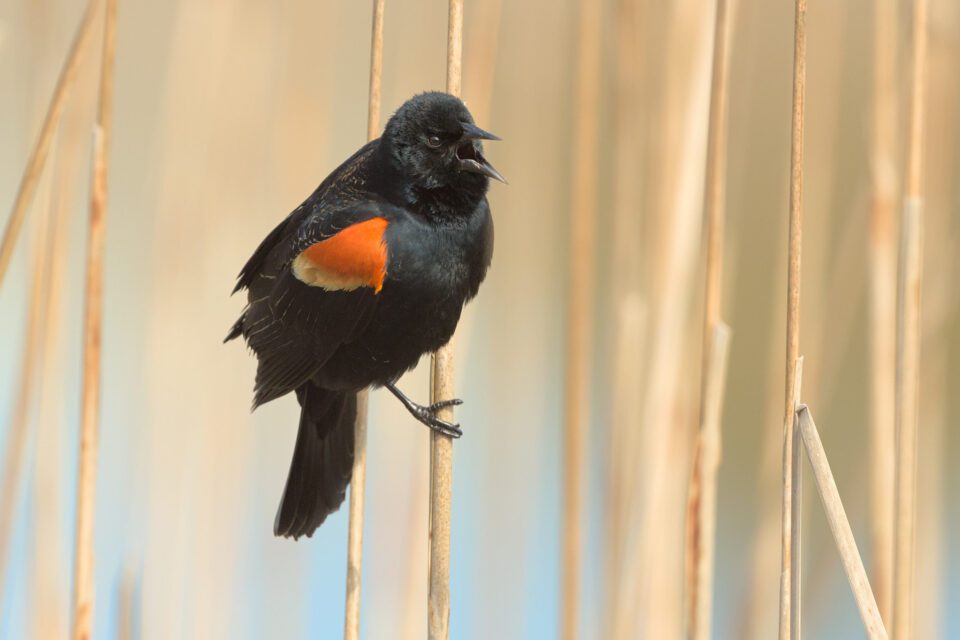 Assuming that this lens is made to the same standards as other Fuji medium format glass, I expect it to be optically excellent. Combined with the reality of 100 megapixel medium-format sensors, I expect that this lens will allow higher image quality in a single photo than any other camera+lens combination for wildlife photography, at least in good light.
Does that mean medium format now a contender for wildlife? Even with the GFX 100 II and its upgraded autofocus abilities, I seriously doubt it will be as effective as most of the flagship mirrorless models, like the Nikon Z8/Z9, Canon EOS R5, and Sony a1, since those cameras are so excellent in terms of autofocus performance. And, of course, it doesn't make sense for most of us to pay medium format prices when you could put that money towards a more specialized wildlife lens like a 400mm f/2.8 or a 600mm f/4.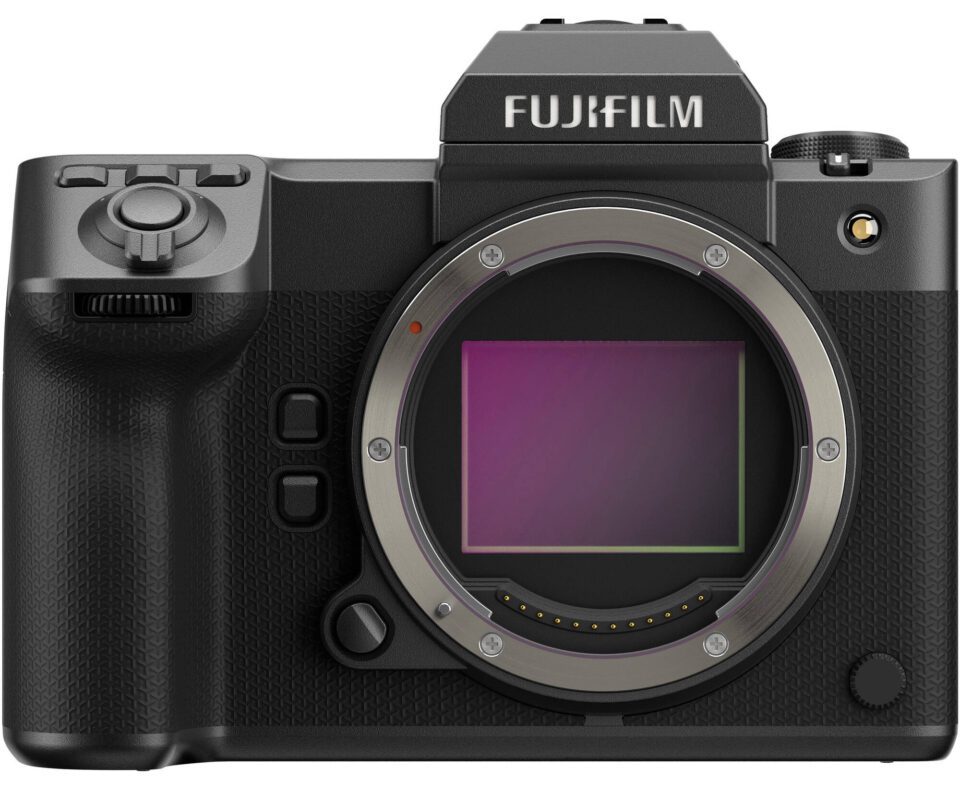 On the other hand, if you're already a medium-format photographer, or if you photograph slower-moving wildlife, this 500mm f/5.6 lens could be a unique and interesting way to capture wildlife shots.
I asked my fellow Photography Life writer and excellent wildlife photographer Libor Vaicenbacher if he could provide some insight into using medium format for wildlife, and he said,
I'm not sure I'd want to carry a medium format camera with a 500mm lens on my back. It would probably mean harder exercise in the gym and more regular running. But seriously. For bird photography, I consider full frame a kind of sweet-spot. I'm even considering whether the sweet-spot is the size of the APS-C sensor. However, I have no experience with medium format in this application, and who knows – maybe if I try it, I'll change my opinion. The level of detail will certainly be fabulous. I can imagine seeing every parasite in a feather, every mite on a hummingbird's beak at 100% magnification. I guess I'll have to give it a try.
Conclusion
It's been an exciting week in terms of new gear releases, and these new GFX lenses and a camera from Fuji are no exception. Medium format for wildlife photography… we're not there yet, but maybe it will happen sooner than expected! Certainly if Fuji can put its autofocus prowess from the X cameras into a future GFX camera, it could be the future we see in just one or two years. What do you think?